Hilari Bell





Author






The Goblin Wood, The Last Knight, Fall of a Kingdom, Shield of Stars, Rise of a Hero
Hilari Bell (born 1958) is an American fantasy author. She is the author of several science-fiction and fantasy novels including the critically acclaimed Farsala Trilogy.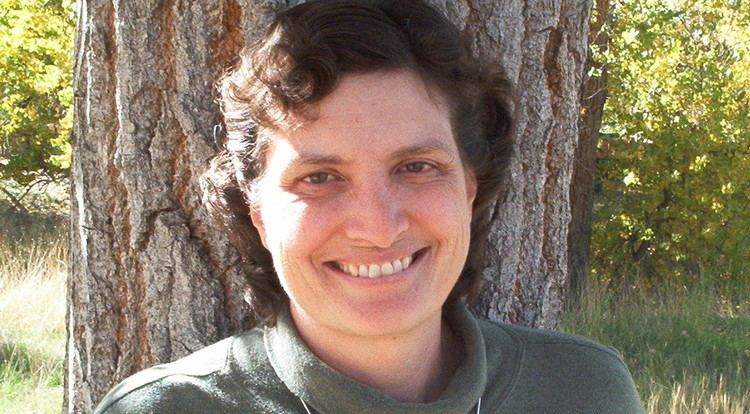 Bell worked as a reference librarian, but quit in 2005 to write full-time. She currently lives with her mother, brother and sister-in-law in Denver, Colorado.
Hilari Bell Wikipedia