David Simpatico




Bryan Louiselle






Matthew Gerrard Bryan Louiselle Faye Greenberg David N. Lawrence Greg Cham Robbie Nevil Ray Cham Drew Seeley Randy Petersen Kevin Quinn Adam Watts Andy Dodd Jamie Houston




Disney Channel film ''High School Musical




High School Musical o, Aladdin Jr, The Little Mermaid, The Lion King Jr, Dear Edwina
High School Musical Jr is a one-act theatre musical adapted from the animated Disney film High School Musical which is a Disney Channel film that has a completely original idea. The production runs between 60 and 80 minutes and includes four female parts, three male parts, six boy or girl parts, and a chorus.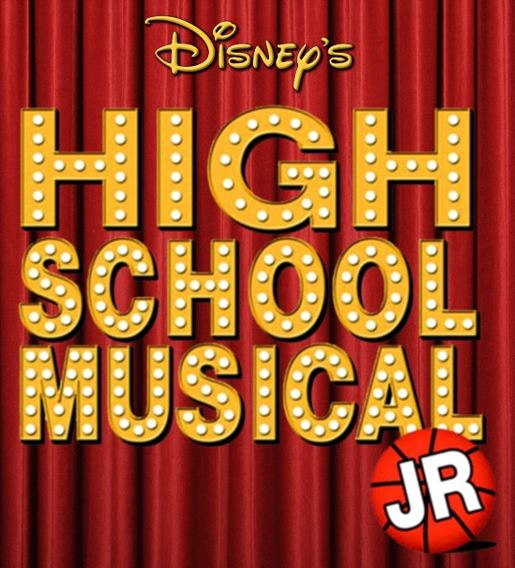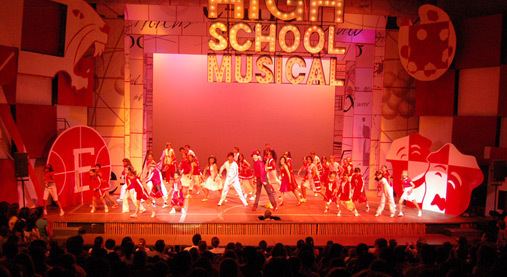 ''High School Musical is a part of the High School Musical. Broadway by Music Theatre International (MTI). MTI's Broadway Jr. series adapts full length musicals into approximately 70-minute productions that are more manageable for middle school aged performers. ''High School Musical rights come in a kit which includes scripts for the main cast and chorus books for the chorus. Also included is a choreography DVD and a performance/rehearsal CD. The performance tracks are first on the CD and include all the music without voices, whereas the rehearsal CD provides the music along with recorded voices. Also included is a director's book with the full script as well as area to make notes and suggestions for staging. The full score is included for music teachers or for a live orchestra.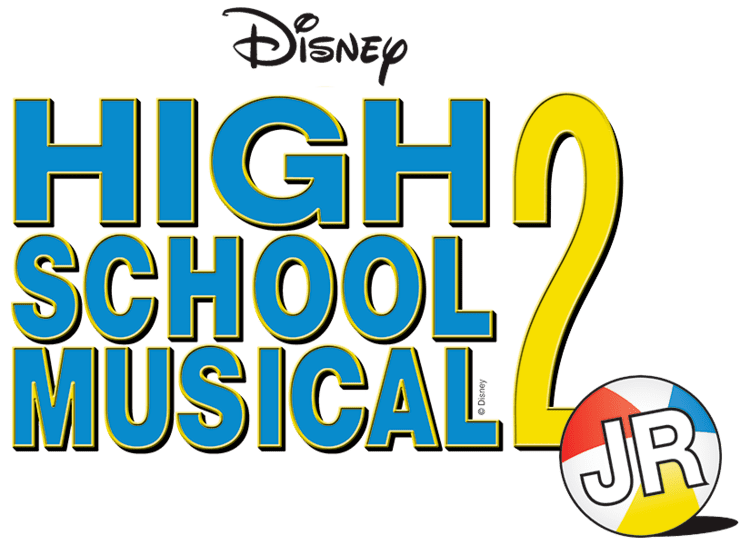 Both the story and music in this truncated version closely follow the original film. Songs from the Disney film include Start Of Something New, Stick To The Status Quo, Bop To The Top, & We're All In This Together and many more. It also has 1 extra song "Counting On You" It was originally written for the movie but was cut.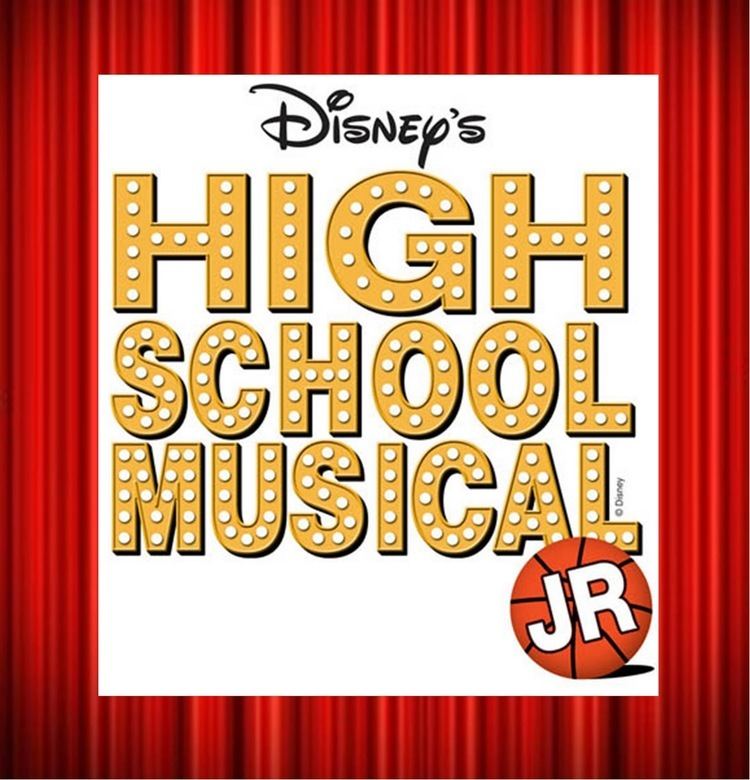 There are also similar musicals based on The Jungle Book, Cinderella, One Hundred and One Dalmatians, The Aristocats and Sleeping Beauty but they have the word "Kids" at the end of the title instead of "Jr.". MTI's "Kids" musicals are written for even younger performers and are shortened further to run approximately 30 minutes. The musicals based on Alice in Wonderland'', Mulan'', and Aladdin are "Jr." versions, which like ''High School Musical Jr are more detailed.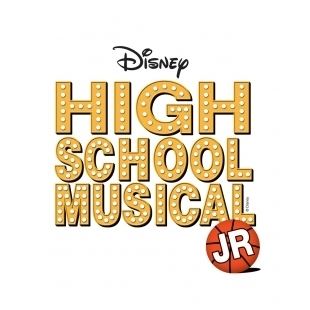 Music by Matthew Gerrard, Bryan Louiselle, Faye Greenberg, David N. Lawrence, Greg Cham, Robbie Nevil, Ray Cham, Drew Seeley, Randy Petersen, Kevin Quinn, Adam Watts, Andy Dodd & Jamie Houston
List of main characters in their respective groups.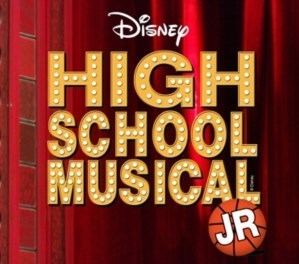 Troy Bolton - Captain of the Basketball team, met Gabriella over winter break. Lead male.
Chad Danforth - Basketball team member, friend of Troy's.
Zeke Baylor - Basketball team member with a passion for baking. Solo in "Status Quo."
Jason Cross - Basketball team member, eager for Troy to continue his passion for basketball in "Counting On You."
Sharpay Evans - Lead in every school musical since kindergarten. President of the drama club. And most popular student.
Ryan Evans - Sharpay's brother. Performs with Sharpay in musicals. Vice president of the drama club.
Kelsi Neilsen - Pianist for the drama club. Composer of the winter musical.
James - An earthworm expressionist. He has the worst sense of pitch.
Cyndra - Overdramatic, operatic soprano.
Susan - Emotional wreck with manly-sounding riffs.
Cathy - Ethel Merman wannabe, with no sense of tempo.
Gabriella Montez - The "New Girl" to East High School, met Troy over winter break. Lead female.
Taylor McKessie - Head of the Brainiacs. She convinces Gabriella to try out for the Mathelites.
Martha Cox - Brainiac, who has a passion for hip-hop. Solo in "Status Quo."
Kratnoff - Brainiac, who is very much against Martha Cox's dancing, and "knows everything about everything."
Jack Scott - News announcer at East High. Also known as "The Velvet Fog of East High".
Ripper - Head of the skater dudes. Passion for the cello. Solo in "Status Quo."
Mongo - Skater dude. Rippers's "sidekick."
Ms. Darbus - Drama Teacher. Dislikes the Jocks and Coach Bolton.
Coach Bolton - Gym Teacher, Troy's father and coach of the basketball team.
Ms. Tenny- The chemistry teacher.
Science Decathlon Moderator- moderates decathlon, can be doubled with Ms. Tenny
High School Musical Jr (musical) Wikipedia