Hessy Levinsons Taft (born May 17, 1934) is a woman, born to Jewish parents in Berlin, best known for having been featured prominently as an infant in Nazi propaganda after her photo was surreptitiously entered in, and then selected as the winner of, a contest to find the most beautiful Aryan baby.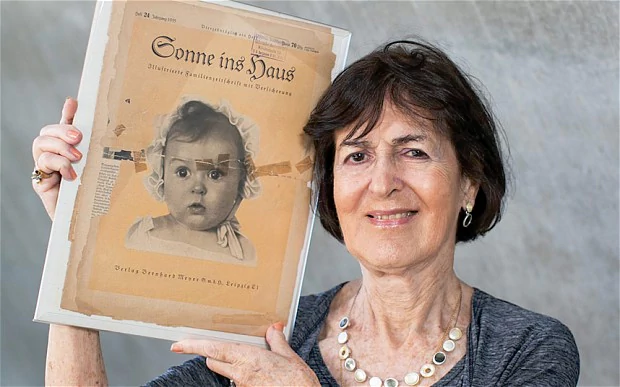 Taft's image became one of the most subversive of the 20th century when it was subsequently distributed widely by the Nazi party in a variety of materials, such as magazines and postcards, to promote Aryanism.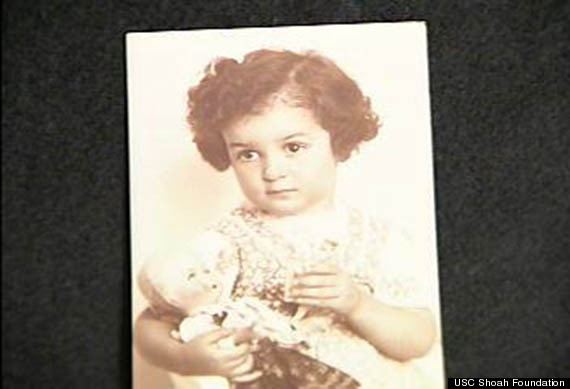 Her parents, Jacob and Pauline (Levine) Levinsons, were unaware of their photographer's decision to enter the photograph into the contest until learning that the photo of their daughter had been selected by Nazi Propaganda Minister Joseph Goebbels as the winner of the contest.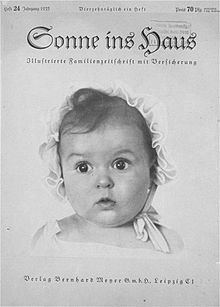 Fearing that the Nazis would discover that their family was Jewish, Taft's mother informed the photographer that they were Jewish. The photographer told her mother, Pauline, that he knew they were Jewish and deliberately entered Taft's photograph into the contest because he "wanted to make the Nazis ridiculous". Taft told the German-language newspaper Bild that "I can laugh about it now" in July 2014, "but if the Nazis had known who I really was, I wouldn't be alive."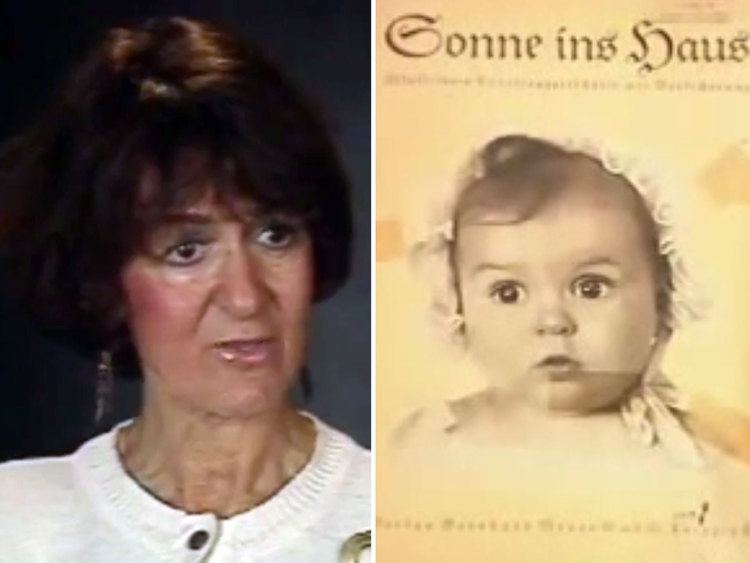 Hessy Levinsons Taft is now a chemistry professor in New York.