Plantae




Caryophyllaceae




Herniaria hirsuta




Species




Caryophyllales




Herniaria




Herniaria






Herniaria, Herniaria glabra, Caryophyllaceae, Herniaria cinerea, Hieracium amplexicaule
Herniaria hirsuta is a species of flowering plant in the pink family known by the common name hairy rupturewort. It is native to Eurasia and North Africa, and it is known on other continents, including North America, as an introduced species. This is an annual herb with stems up to 20 centimeters long usually growing prostrate along the ground. The small, fuzzy, pale green leaves are up to about a centimeter long and coat the stems. The inflorescences appear in the leaf axils. Each contains 3 to 8 hairy green sepals and no petals. The fruit is a tiny bumpy utricle containing one seed.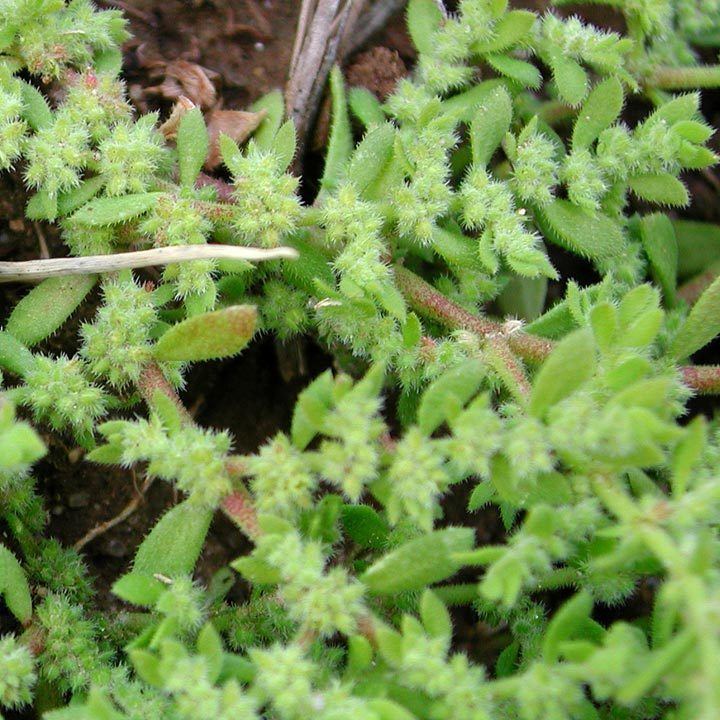 This plant is used in Morocco as an herbal remedy for kidney stones. Studies on rats demonstrate that extracts of the plant can prevent the deposition of calcium oxalate crystals in kidney tissue by coating the crystals and stopping them from adhering to renal epithelial cells.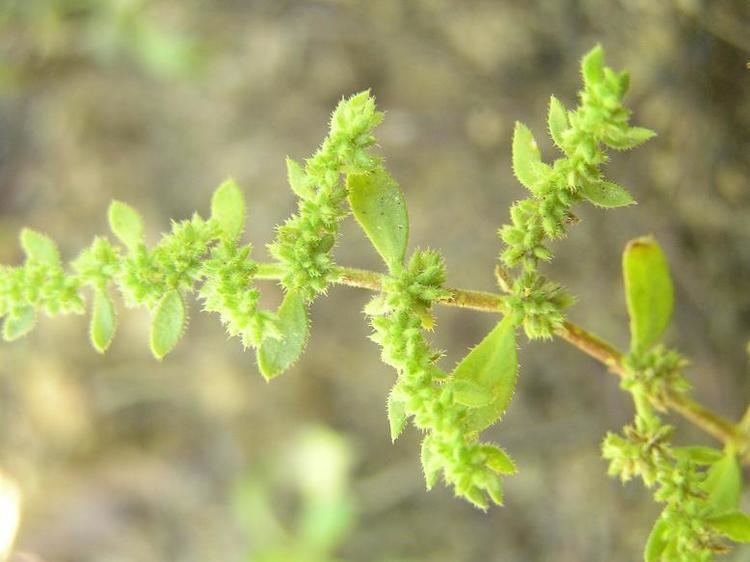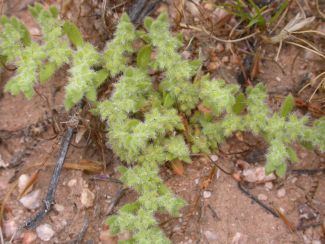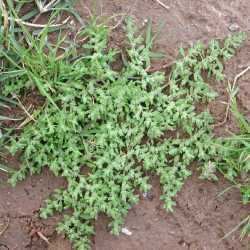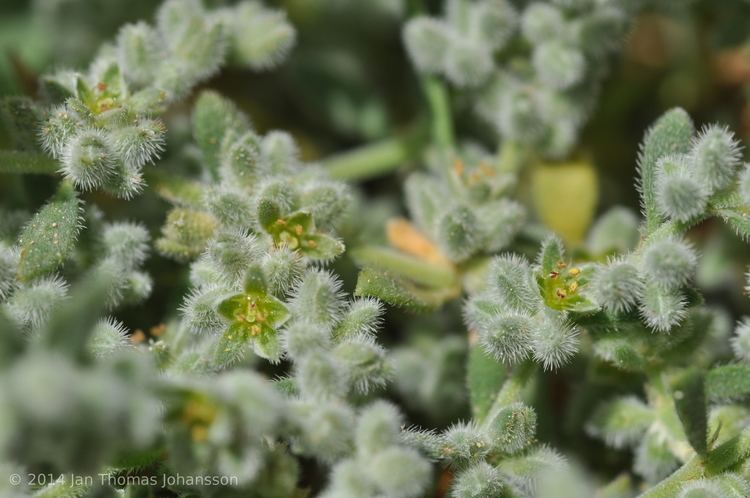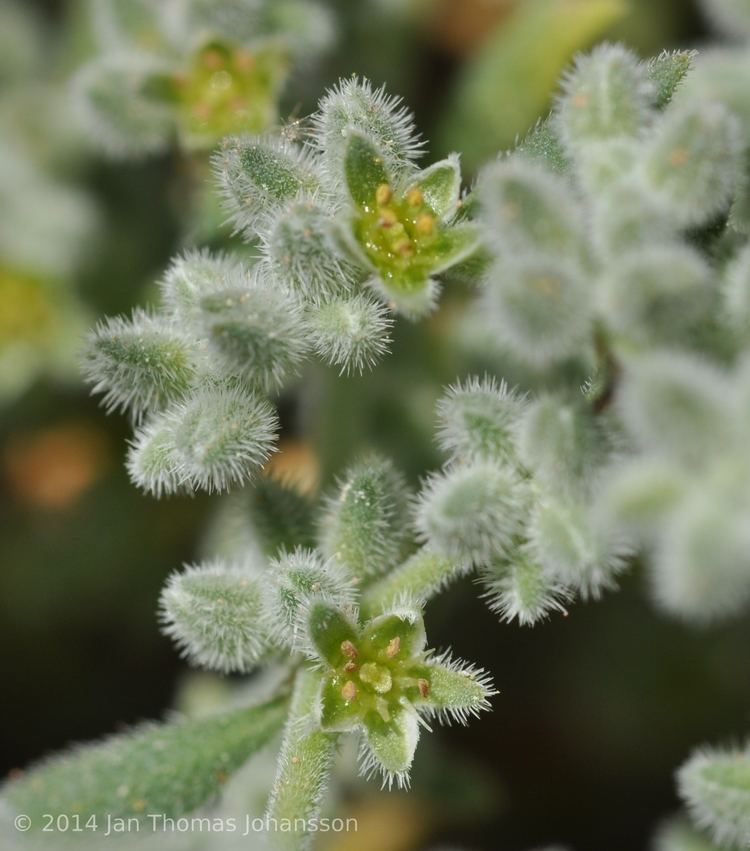 Herniaria hirsuta Wikipedia