Herbert Adams is a Maine politician and historian. A Democrat, Adams was a member of the Portland School Committee from 1997–2004. He represented the Portland neighborhoods of East Bayside and Parkside in the Maine House of Representatives. He is also a noted historian of local history, having published "Bold Vision: the History of the Portland Park System" in 2000.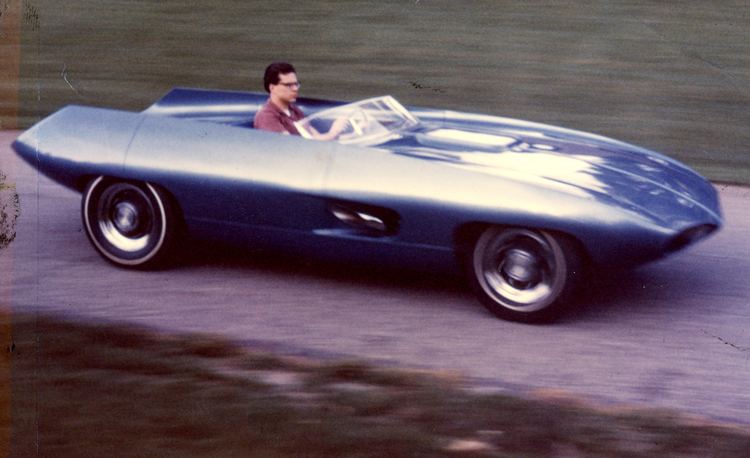 In 2010, term limits prevented him from seeking re-election, and the district he represented, 119, was won by independent Ben Chipman. In 2012, Chipman won re-election, turning back Adams' attempt to regain the seat, 1,884 to 1,272. A third contender in the race, Republican Gwendolyne Tuttle, received 317 votes.
He is an instructor in history at Southern Maine Community College.