Covid-19
Henry Marquess







22 May 1952 ( Age 67 ) (

1952-05-22

)


Henry John FitzRoy Somerset




David Somerset, 11th Duke of Beaufort's son




Tracy Louise Ward (m. 1987)




Alexander Somerset, Robert, Earl of Glamorgan, Isabella Elsa Somerset




David Somerset, 11th Duke of Beaufort, Lady Caroline Jane Thynne




Ceawlin Thynn, Viscount Weymouth, Lady Lenka Thynn




Daphne Fielding, Henry Thynne, 6th Marquess of Bath, Henry Robert Somers Fitzroy de Vere Somerset




David Somerset - 11th Duk, Tracy Louise Ward, John Beaufort - 1st Earl of, Rachel Ward
Henry John FitzRoy Somerset, 12th Duke of Beaufort (born 22 May 1952), also known as Bunter Worcester, is a British peer.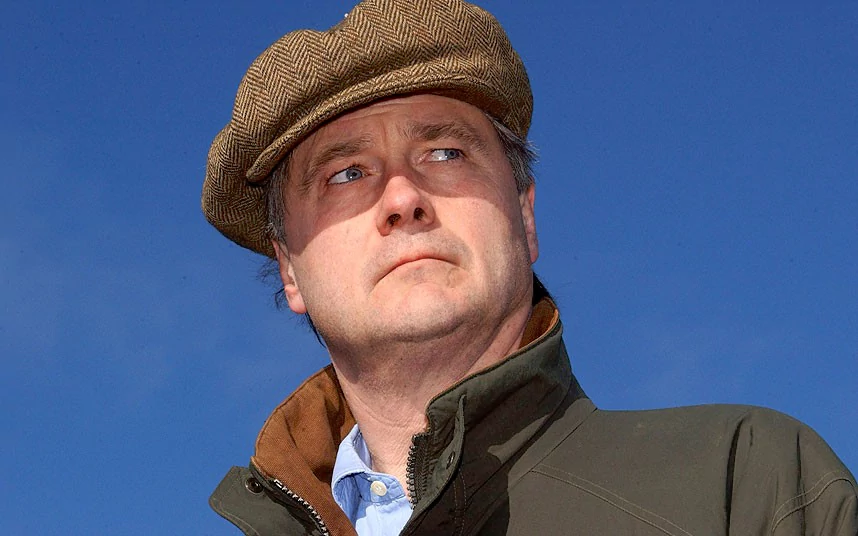 The duke is the son of David Somerset, 11th Duke of Beaufort and Lady Caroline Jane Thynne. He and his family are descended in the male line from the House of Plantagenet, albeit through illegitimate line descendants.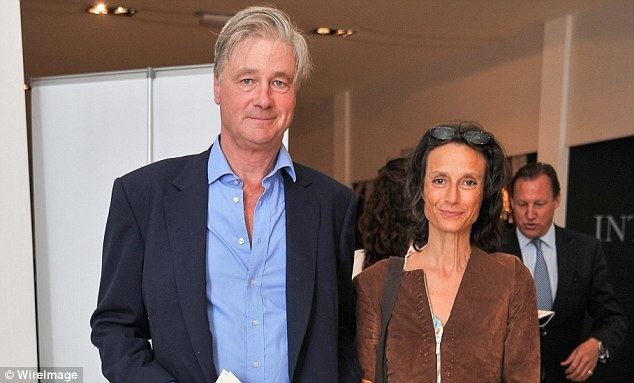 Beaufort was educated at Hawtreys, Eton College, and the Royal Agricultural College. He married environmentalist and former actress Tracy Louise Ward (a sister of Rachel Ward and a great-granddaughter of William Ward, 2nd Earl of Dudley) on 13 June 1987 at Cornwell Manor, in Oxfordshire. The marriage has produced three children:
(Henry) Robert FitzRoy Somerset, Marquess of Worcester (b. 20 January 1989 – also known as Bobby Worcester)
Lady Isabella Elsa Somerset (b. 3 August 1992) – also known as Bella Somerset)
Lord Alexander Lorne Somerset (b. 19 November 1993 (London) – also known as Jordan Somerset)
Beaufort is also a singer and songwriter with rock group The Listening Device. The band was a support act at the Highclere Rocks concert in 2006 that also featured Bryan Ferry, Eric Clapton, and Roger Waters, amongst others.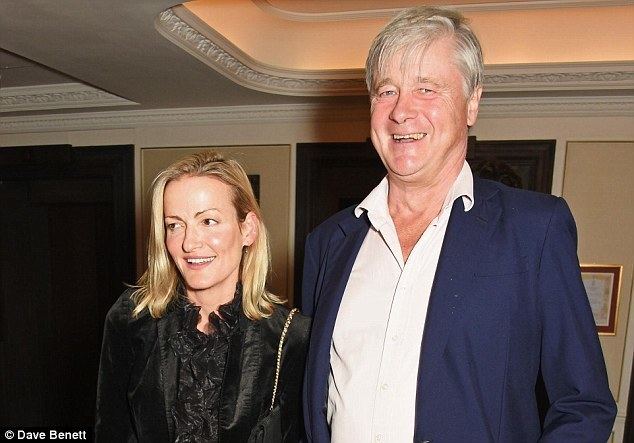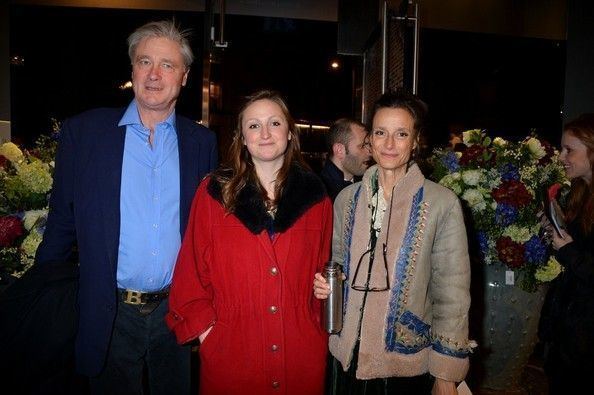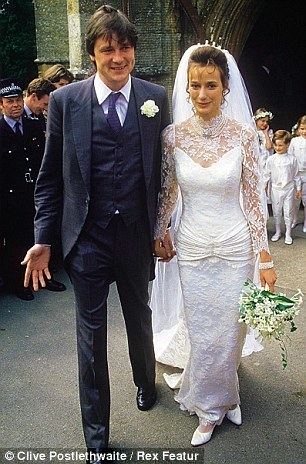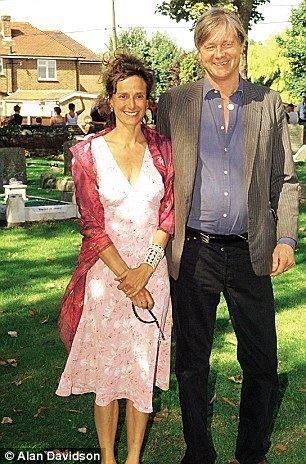 Henry Somerset, 12th Duke of Beaufort Wikipedia