Sir Henry Holcroft (1586–1650) was an English politician who sat in the House of Commons between 1624 and 1629.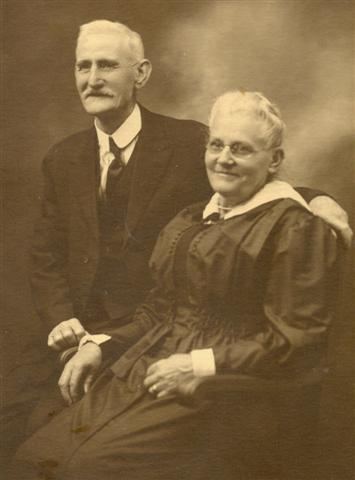 Holcroft was the son of Thomas Holcroft of Battersea, Surrey, and grandson of Geoffrey Holcroft of Hurst, Lancashire. He was knighted at Whitehall on 1 May 1622. He was of Long Acre, Westminster and Greenstreet House, East Ham, Essex. In 1624, he was elected Member of Parliament for Stockbridge. He was elected MP for Newton in 1628 and sat until 1629 when King Charles decided to rule without parliament for eleven years.
Holcroft died in London at the age of about 64.