Henry Galbraith Ward (April 19, 1851, New York City – August 24, 1933, Shelter Island, New York) was a federal appellate judge in the United States.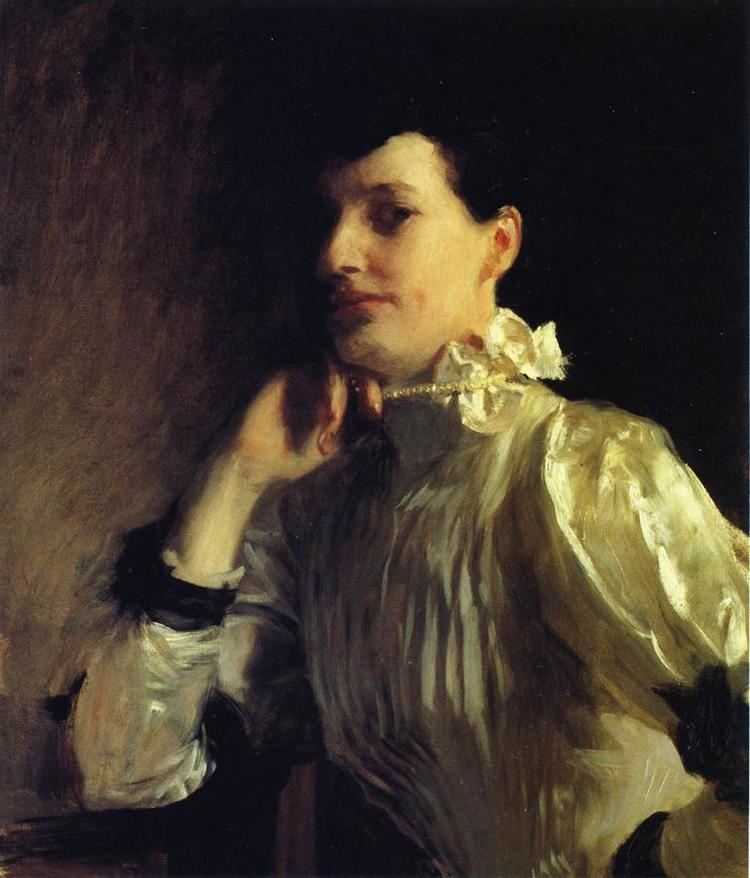 Ward attended college at the University of Pennsylvania in Philadelphia, where he earned bachelor's and master's degrees, and then read law for admission to the bar. Ward worked as a lawyer in private practice in Philadelphia and then in New York City.
In 1907, President Theodore Roosevelt appointed Ward to the United States Court of Appeals for the Second Circuit. Ward assumed what is now referred to as senior status on the court in 1921, and fully retired in 1924. He died in 1933.