Henry Roethe





1939






University of Wisconsin–Whitewater
Henry Edgar Roethe (May 1866 – 1939) of Fennimore, Wisconsin was the Republican candidate for Governor of Wisconsin in 1914.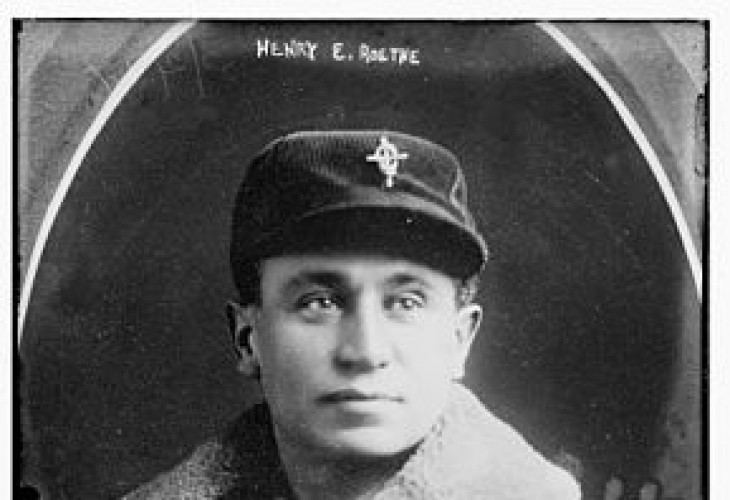 Born in Whitewater, Wisconsin, Roethe went to Whitewater Normal State School; he then moved to Fennimore, Wisconsin where he bought and published a newspaper. Roethe served in the Wisconsin State Assembly 1907-1910, 1913-1914. From 1917 to 1924, he was the state senator from the Sixteenth district. He took his own life around August 16, 1939.
Henry Edgar Roethe Wikipedia