Henry Campion







Henry Campion (c. 1680 – 17 April 1761) was a British politician.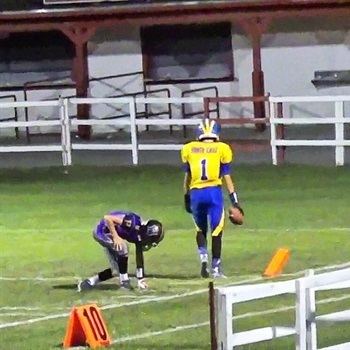 Henry Campion may have been the son of William Campion of Combwell, Kent, who was educated at Enfield Grammar School and Trinity College, Cambridge, and admitted at Lincoln's Inn. He sat as Member of Parliament for East Grinstead 1708 to 1710, for Bossiney from 1710 to 1713 and for Sussex from 1713 to 1715. In 1713 he was also returned for Helston, but chose to sit for Sussex.
Campion died on 17 April 1761.
Henry Campion Wikipedia