Hellboy: Dogs of the Night is a 2000 American video game for the PC, developed by Cryo Studios. It was ported to the PlayStation titled Hellboy: Asylum Seeker (also the title for the PC re-release), developed by Hoplite Research and released in 2004.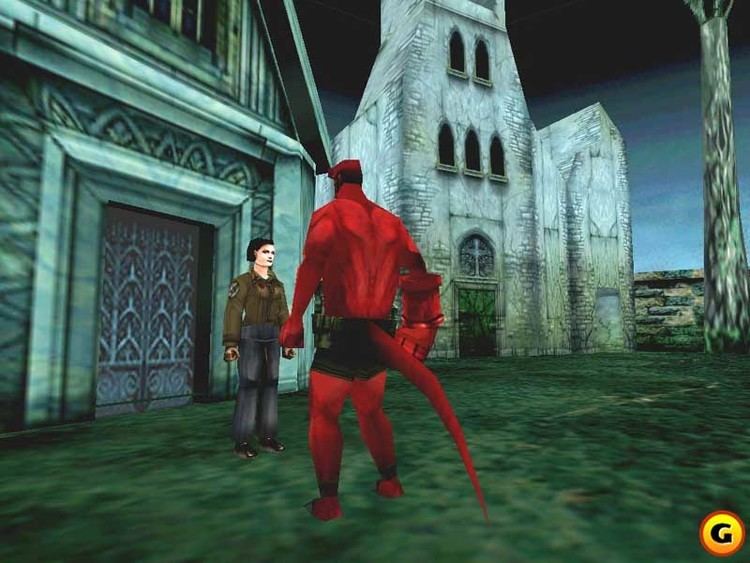 The Hellboy game is based on Dark Horse Comics' science fiction comic book series Hellboy, written and drawn by Mike Mignola.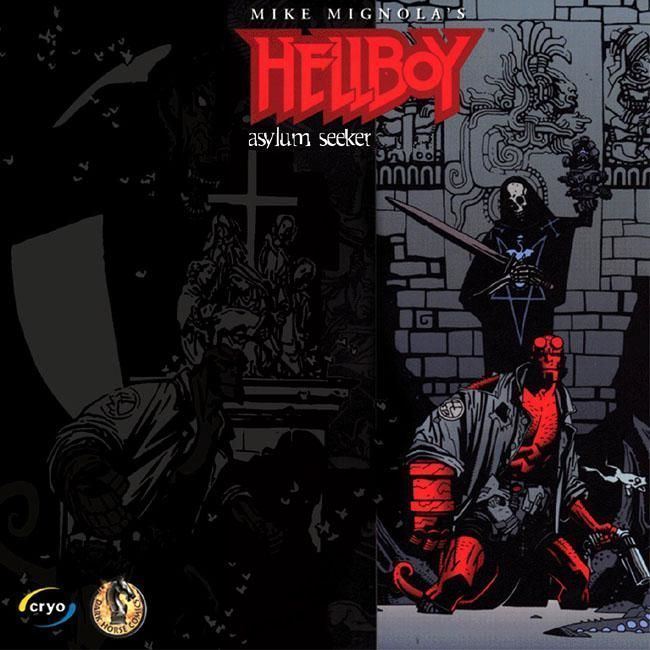 Commercially, the game was a flop. Having spent four years in development, the graphics and game play were quite dated, and at the time of its release, Hellboy was still a mostly unknown independent comic book series, especially outside the United States. Other factors contributed to the game's commercial failure, as well: the PC version had numerous bugs, the PlayStation version was graphically inferior to most others at the time, and the control of both games was considered abysmal at best.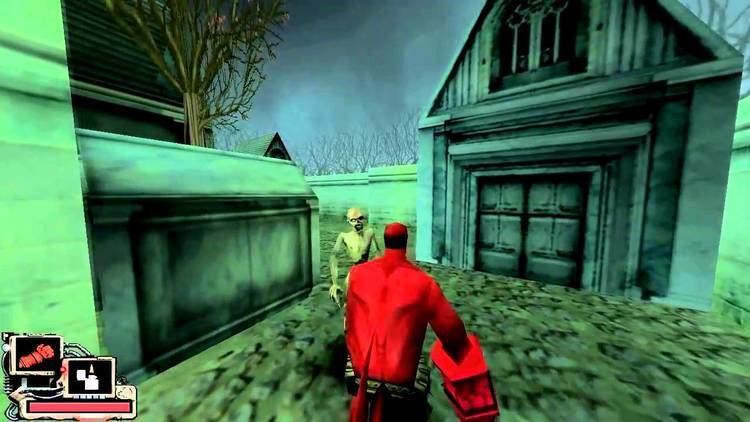 Both Cryo Studios and Cryo Interactive went out of business shortly after Hellboy's PC release.
The PC version has a score of 11.50% at GameRankings.