Helena Morrissey, CBE (born 1966/1967) is former chief executive of Newton Investment Management which manages £47 billion of assets as of 31 December 2015. She joined the firm in 1984 as a fixed income fund manager and became CEO in 2001.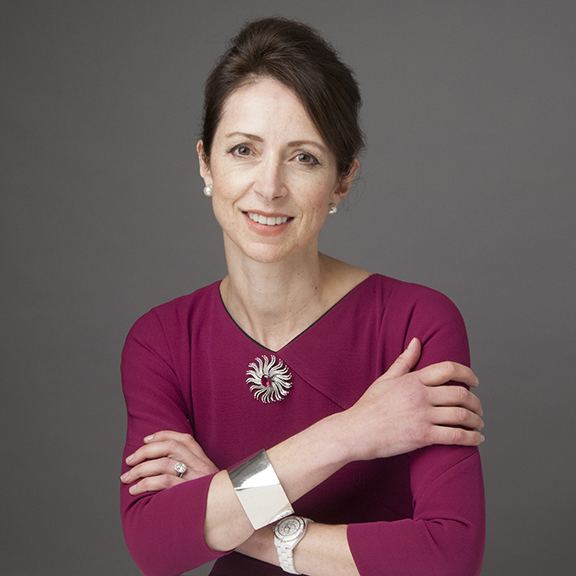 In 2010, Morrissey set up the 30% Club to campaign for greater female representation on company boards. She is a trustee at the Eve Appeal, which raises money for gynaecological cancers, and she is chairperson of the corporate board of the Royal Academy of Arts.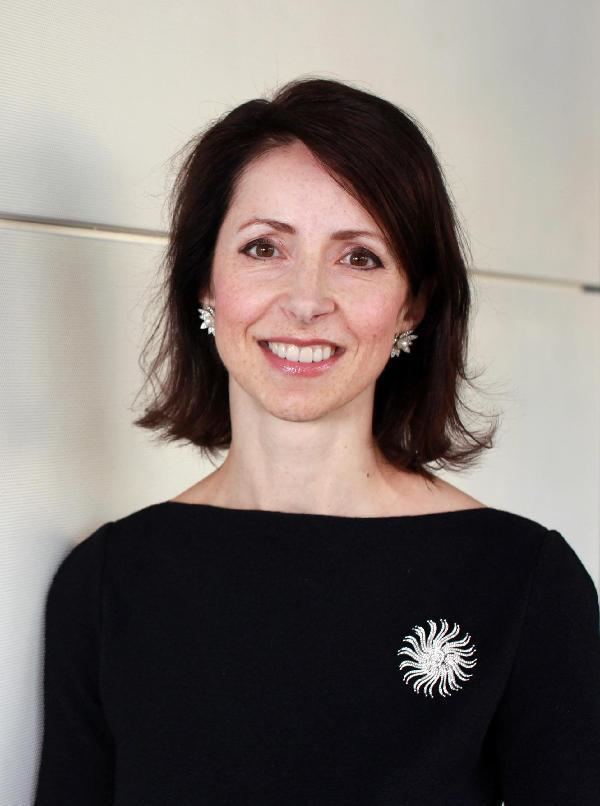 After attending a comprehensive school in Chichester, Morrissey studied at Fitzwilliam College, Cambridge University, matriculating in 1985 and earning a BA in Philosophy. In 2016, she was awarded an honorary doctorate by the University.
Morrissey is also the mother of nine children with her husband, Richard.