Helen Spence





Author






April 3, 1910, Norwood, Australia




Mr Hogarth's Will, A Week in the Future, Gathered in, Clara Morison, An Autobiography
Helen Spence is a British actress. Her roles have included playing Tasha's mother in the film version of Jacqueline Wilson's novel The Illustrated Mum and Penny in the 1996 TV movie True Love.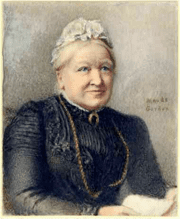 She teaches drama and dance at the London Academy of Music and Dramatic Art, and runs drama classes for children in the Wirral. She also produces original shows which are staged at the Floral Pavilion Theatre and other local theatres.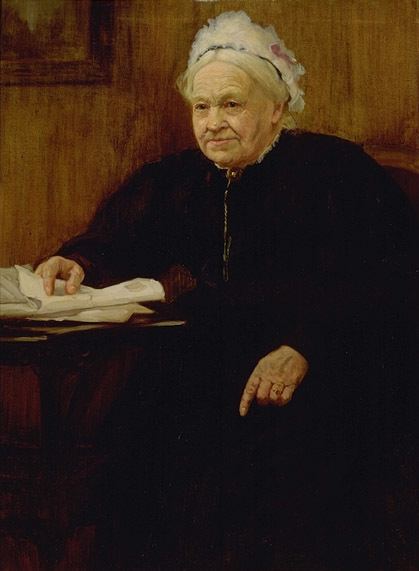 Helen Spence Wikipedia