Helen Glover




Television Actor




Survivor - Season 5






April 28, 1955 (age 60) (

1955-04-28

)

Honolulu, Hawaii, U.S.




Brian Heidik, Tanya Vance, Ken Stafford
Helen Glover (born April 28, 1955, in Honolulu, Hawaii) is an American talk radio host and former cast member on the reality television series Survivor: Thailand where she finished in fourth place.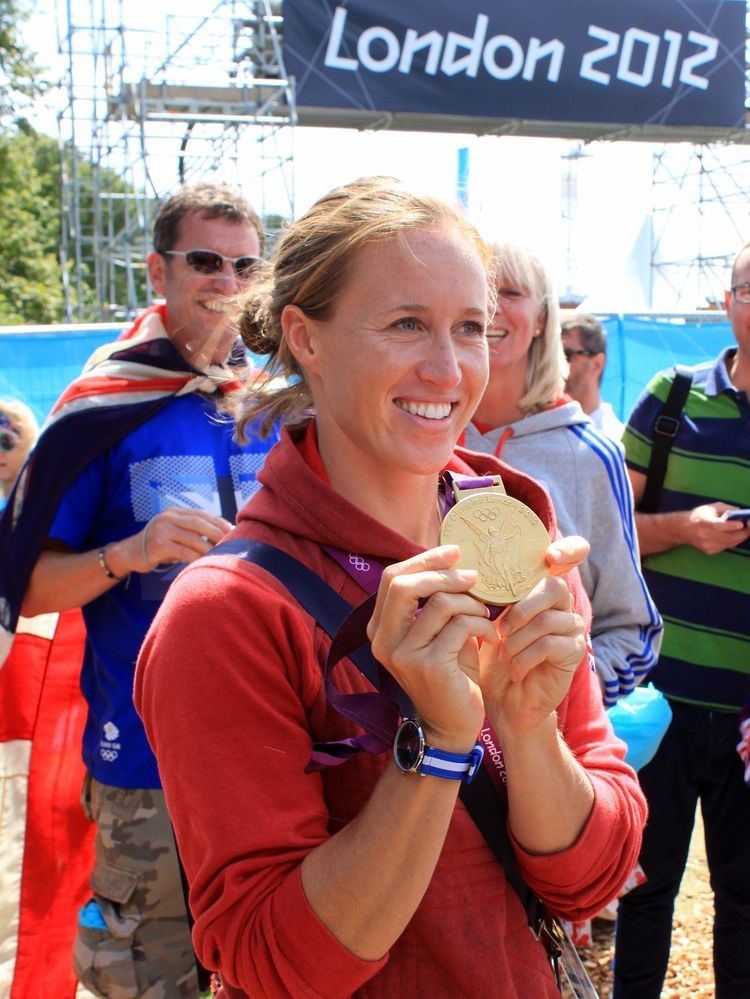 Glover was a cast member on Survivor: Thailand (2002), the fifth season of the reality show Survivor. She survived to the final four, eventually done in by a conspiracy led by the eventual winner, Brian Heidik. Glover was the season's third most popular contestant according to an online poll conducted by CBS. In 2004, Glover was accused by CBS of violating her confidentiality agreement by divulging behind-the-scenes information in a freelance column for The Providence Journal. As a result of the controversy, the Journal dropped the column.
Glover began hosting the 6-10am morning show on TalkRadio 920 WHJJ in September 2005. which was named by the Associated Press as the best talk show among AP member stations for a record 4 times (most recently in 2012) in Rhode Island and Massachusetts. In August 2013, she was let go by the station, replaced by local radio host Ron St. Pierre.
Glover is the daughter of a U.S. Marine and has lived in Hawaii, Virginia, Arkansas, North Carolina, California, Louisiana, and Rhode Island. Prior to her appearance on Survivor, Glover was employed by the U.S. Navy as a water survival instructor. She is married with two children, and lives in Portsmouth, Rhode Island. Jim made an episode appearance on Survivor for the reward challenge.
Helen Glover (radio host) Wikipedia