Covid-19
Heidi Chu








The Chinese University of Hong Kong
Heidi CHU Hoi Ting (Traditional Chinese: 朱凱婷, born 17 August 1977) is the 2nd runner-up and winner of Miss International Goodwill of the 2001 Miss Hong Kong contest. She is currently a presenter/actress of TVB television company, which is also her management agent from 2005. She is also a guest host for MetroFinance radio station. In 2007, Heidi has been a Guest DJ at RTHKs (Radio 2 Channel) Morning Suite Program.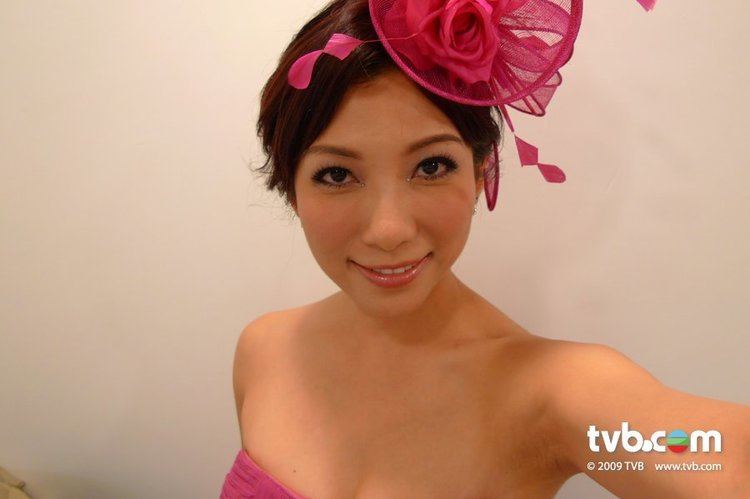 She also works as MC (Master of Ceremony) for various types of functions such as press conferences and promotion activities at shopping malls (which are good chance to meet her in real person). Graduated at the Chinese University of Hong Kong in 1999, with major in marketing, she is now studying master course of corporate moneycation there.

Heidi is the only daughter of the family.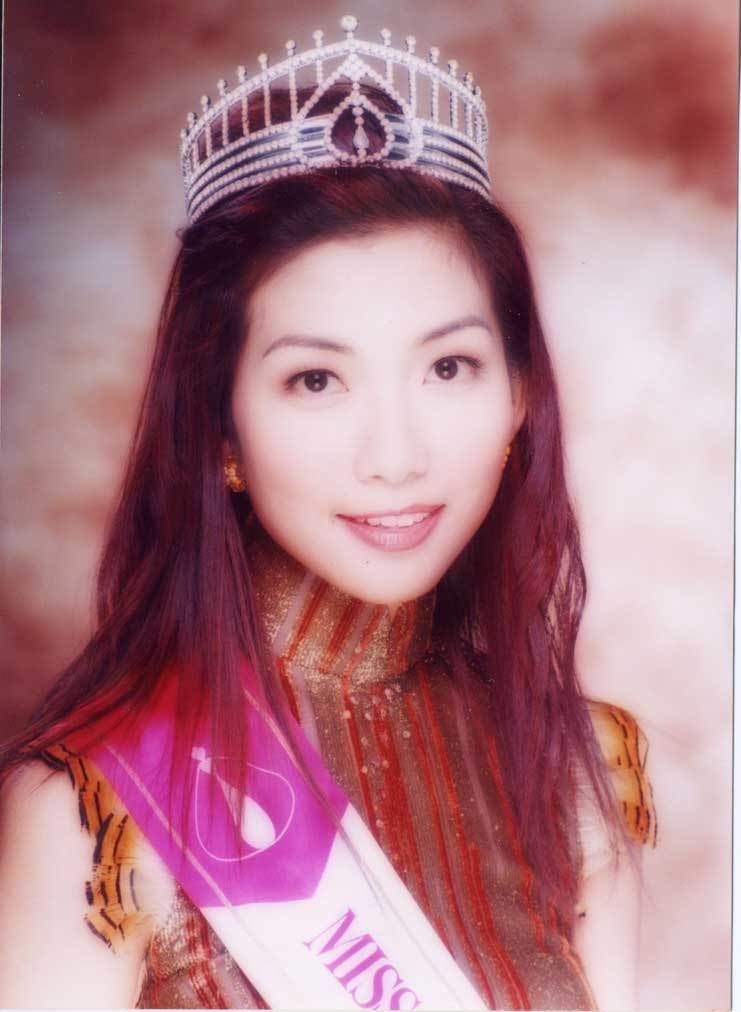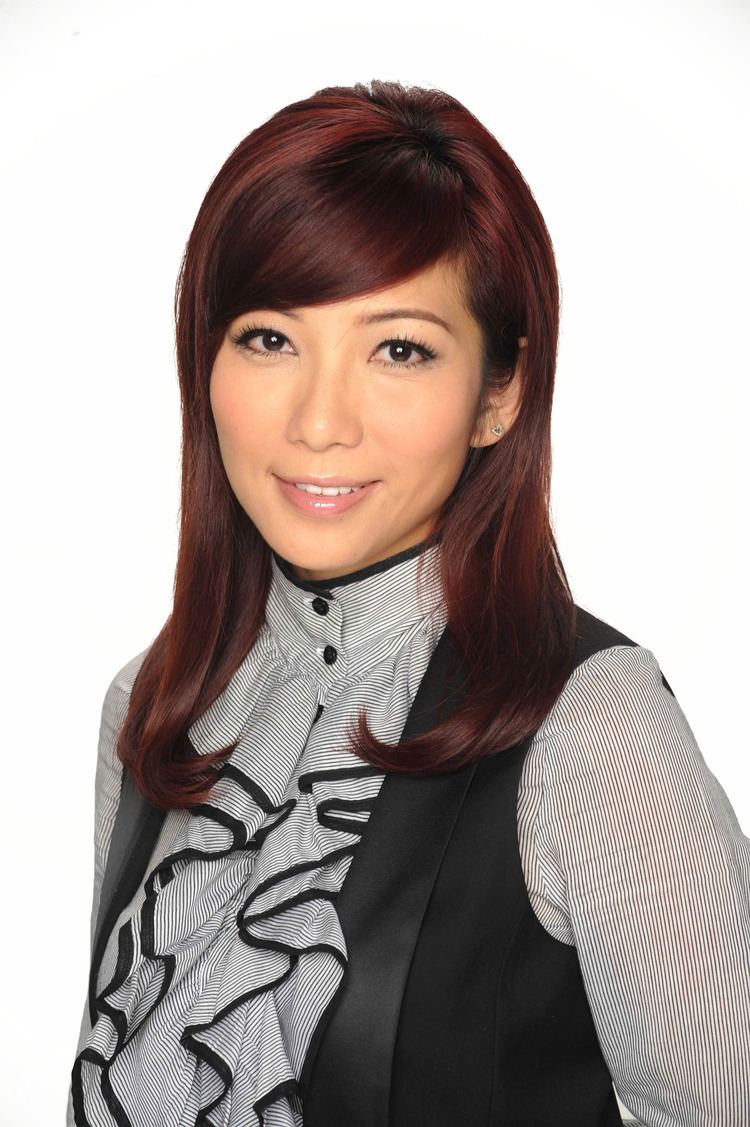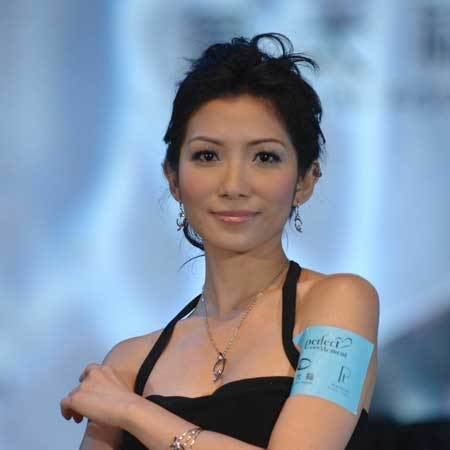 Heidi Chu Wikipedia