Hans-Werner Grosse is an ex Luftwaffe fighter pilot and glider pilot who has established 50 world records approved by FAI Gliding Commission.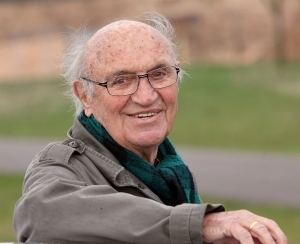 His free distance world record of 1,460.80 km (907.70 mi) from his home city of Lübeck (Germany) to Biarritz (France) was set on 25 April 1972 in a Schleicher ASW 12. After starting in Lübeck and eleven and a half hours in flight, he landed in Biarritz in southwestern France. He held this record for more than 30 years. It was not broken until 9 January 2003 (by Klaus Ohlmann in Argentina).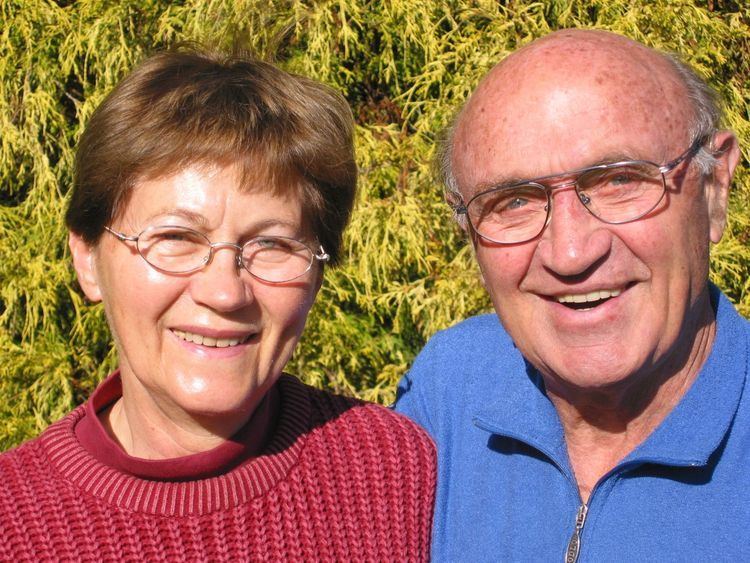 This record was far from his only success. He has held a total of 50 gliding world records. Among his other world records were: the largest triangular distance (1,306 km (812 mi) in 1981), the fastest speed round a 1,250 km (780 mi) triangle (133 km/h (83 mph) in 1980) and the fastest speed round a 300 km (190 mi) triangle (158 km/h (98 mph) also in 1980). These record flights started from Alice Springs, Australia. He came in second in the World Gliding Championships in 1970.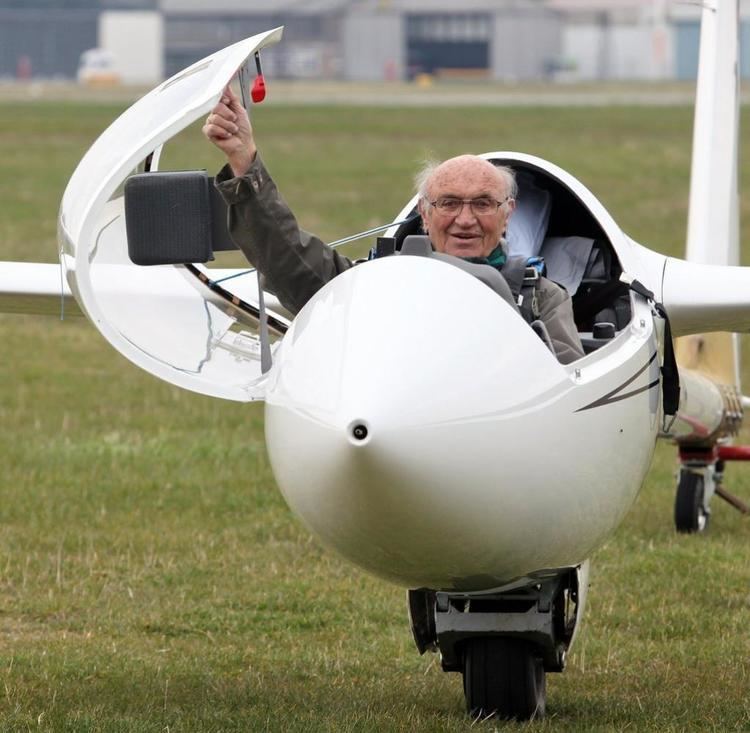 For his 75th birthday, Grosse was named an honorary member of the German National Gliding Team of the FAI League due to his outstanding performance in the sport of gliding. He was presented this certificate, which is unique up to this time, by the President of the International Gliding Commission (IGC) and Director of the World Gliding Championships 1999 in Bayreuth, Professor Peter Ryder, at the birthday celebration on 29 November 1997. Grosse is also an honorary member of the Deutscher AeroClub e.V. and the chief initiator of the Eta project. He himself owns the first model of this glider, which is still the largest glider in the world (30,90 m wingspan) and features a performance rivaled by just a handful of other gliders today.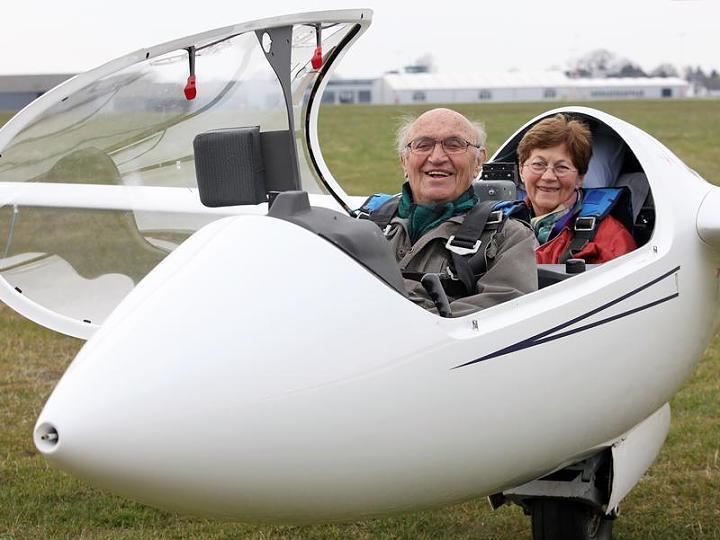 His commitment to gliding is also shown by the establishment of the project, "Jugendfördernde Maßnahmen Ost" (Measures to Support Youth East). In this project, Grosse makes his high-performance Schleicher ASH 25 glider available to young glider pilots in organisations in eastern Germany for the purpose of making it possible for the new generation of glider pilots to fly with modern equipment which would not usually be available to them.
Since his 40-year record from 1972 has not yet been broken in Europe, Grosse has offered a prize for youth pilots that manage to do it "on European soil".
Grosse learned to fly gliders as a teenager. Since the Germans were generally not allowed to fly powered airplanes between the wars, glider clubs were promoted by the government as a way to train pilots. During World War II Grosse became a Luftwaffe pilot.