Henry William Fischer (born January 11, 1940 in Yonkers, New York) is a former pitcher in Major League Baseball who played with three different teams between 1962 and 1967. Listed at 6 feet (1.83 m) tall and 190 pounds (86 kg), he batted and threw right-handed.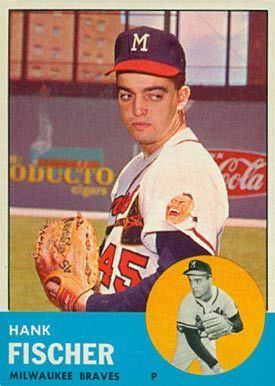 Fischer was signed by the Milwaukee Braves as a free agent in 1959 out of the Seton Hall University. His repertoire included a hard fastball, a solid curve and an excellent slider, but he never was able to fulfill the potential that he showed in college. He entered the majors in 1962 with the Braves, playing for them five years (one in Atlanta) before joining the Cincinnati Reds (1966) and Boston Red Sox (1966–1967). His most productive came with the 1964 Braves, when he posted career-highs in wins (11), starts (28), complete games (9), and innings pitched (168 1⁄3), while recording all five of his career shutouts, three of them during the month of May.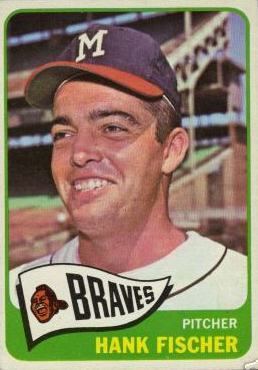 In a six-season career, Fischer posted a 30–39 record with 369 strikeouts and a 4.23 ERA in 168 appearances, including 77 starts, 14 complete games, five shutouts, seven saves, and 546 2⁄3 innings of work.