Harold Arthur Trosky, Sr., born Harold Arthur Trojovsky (November 11, 1912 – June 18, 1979), was an American first baseman in Major League Baseball for the Cleveland Indians (1933–1941) and the Chicago White Sox (1944, 1946). Trosky was born in Norway, Iowa. He batted left-handed and threw right-handed. His son, Hal Trosky, Jr., pitched briefly (3 innings) with the White Sox in 1958.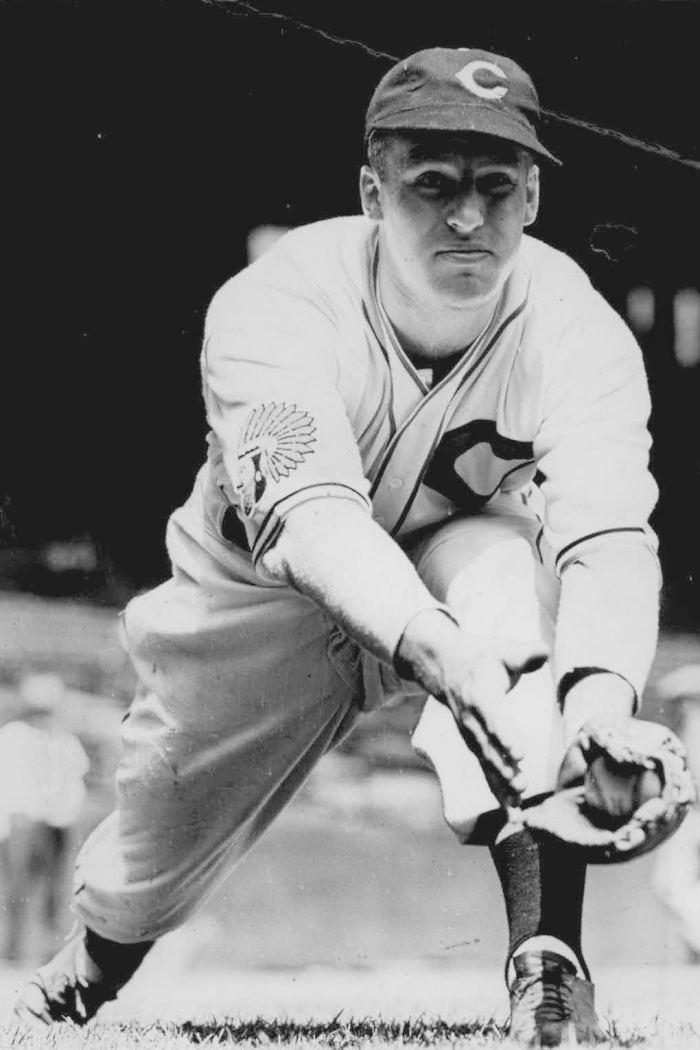 Trosky had a career .302 batting average, with a high of .343 in 1936. He hit 228 career home runs and had 1012 RBIs. He had 1561 career hits. His 216 HRs with the Indians ranks him fifth on the team's all-time list, behind Earl Averill, Manny Ramirez, Albert Belle, and Jim Thome. His best numbers came in his third full year in the major leagues, 1936, when he had 42 home runs, 162 RBIs, and a .644 slugging percentage. Despite being hailed as the next Babe Ruth, being one of only other rookies to tally a combined 200 home runs and RBI, he is widely considered one of the best players to never make an All-Star team.The reason for this omission was the ill-fortune of being an American League first baseman at the same time as Hall of Fame first basemen Lou Gehrig, Jimmie Foxx and Hank Greenberg.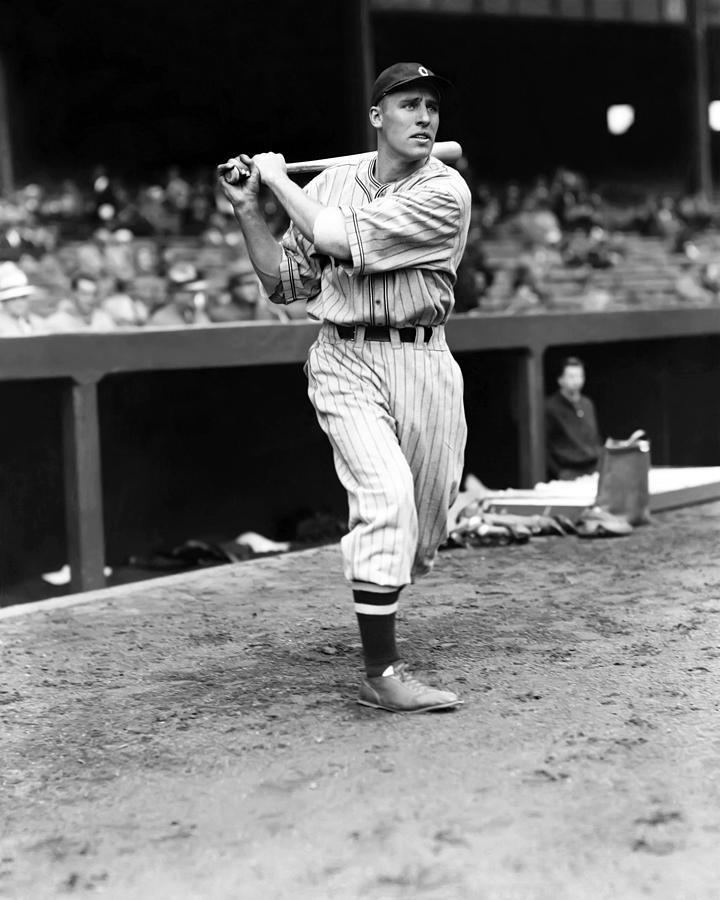 Starting in 1938, Trosky started experiencing near constant migraine headaches, which began to affect his vision. After nearly being hit by a pitch, he announced on July 12, 1941, to Indians manager Roger Peckinpaugh and reporters, "a fellow can't go on like this forever. If I can't find some relief, I'll simply have to give up and spend the rest of my days on my farm in Iowa." Peckinpaugh replaced Trosky with Oscar Grimes. Trosky retired in 1946 at age 33.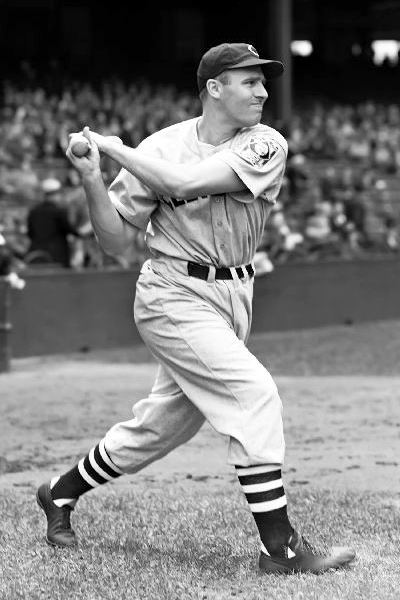 Led the American League in RBIs (162), extra-base hits (96), and total bases (405) in 1936
Top 10 in the AL in slugging percentage and home runs six times each in his career