Covid-19
HMAS Platypus was a Royal Australian Navy (RAN) submarine base at Neutral Bay, Sydney, Australia. It was located upon the site of the Royal Australian Navy Torpedo Maintenance Establishment (RANTME).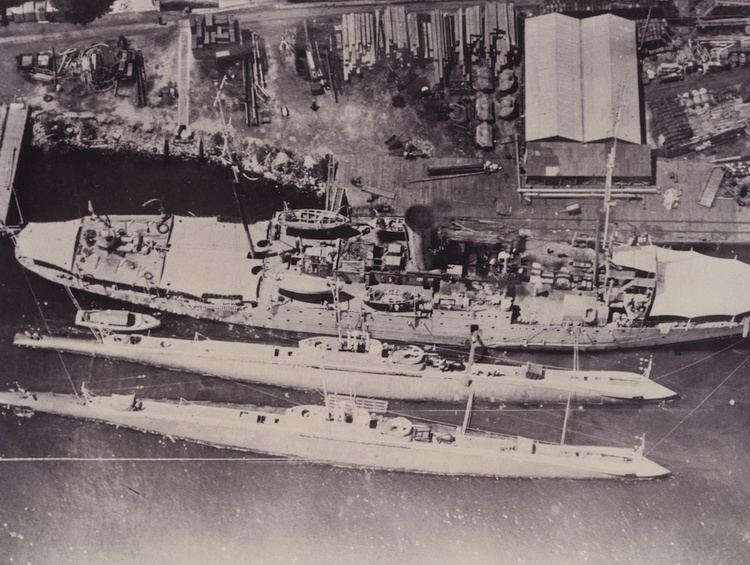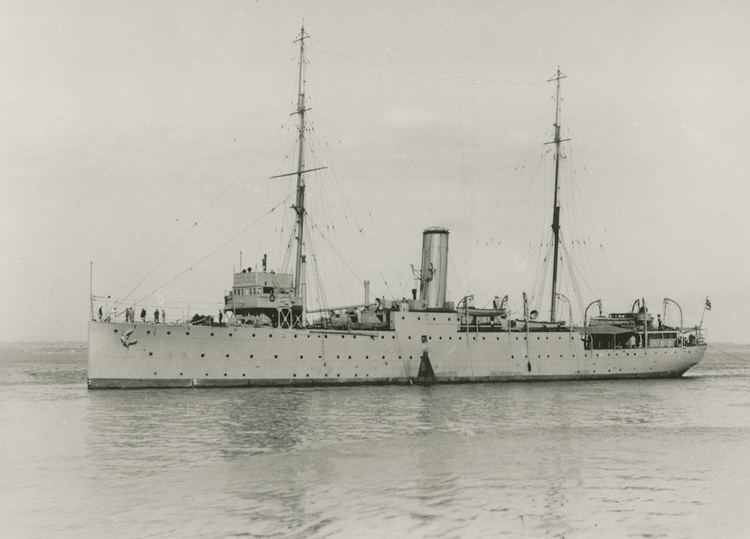 HMAS Platypus was commissioned on 18 August 1967, conjointly with the Australian Fourth Submarine Squadron as the eastern Australian base for the six RAN Oberon class submarines. The first of the Australian Oberon class submarines arrived from the UK the day Platypus was commissioned into the Royal Australian Navy, HMAS Oxley.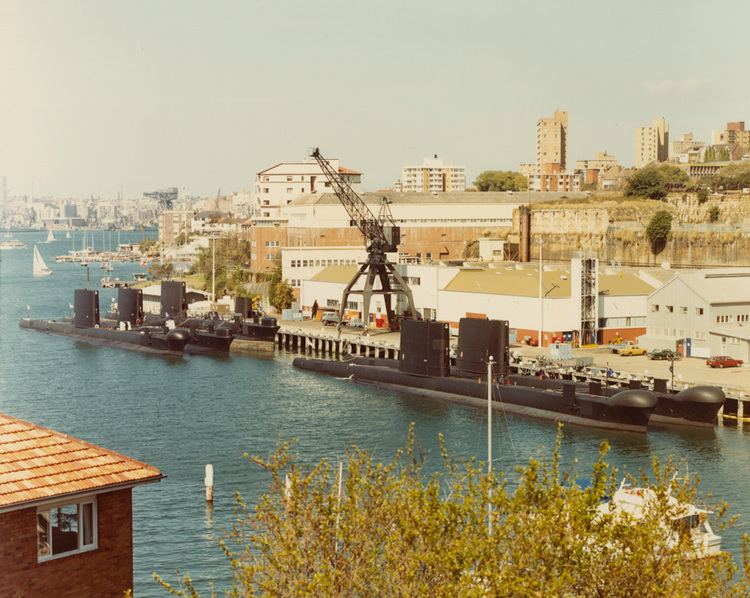 Platypus which was referred to as "Plats" by the ship's company and was the only dedicated submarine base in Australia. Engineering Workshops, Medical Facilities, the Submarine School, Communications Centre and Administration were all housed at Plats providing the support required for the submarines and their crews to remain operational.
While the submarines operated from the waterfront, the RAN's torpedo workshops occupied the southern part of the site.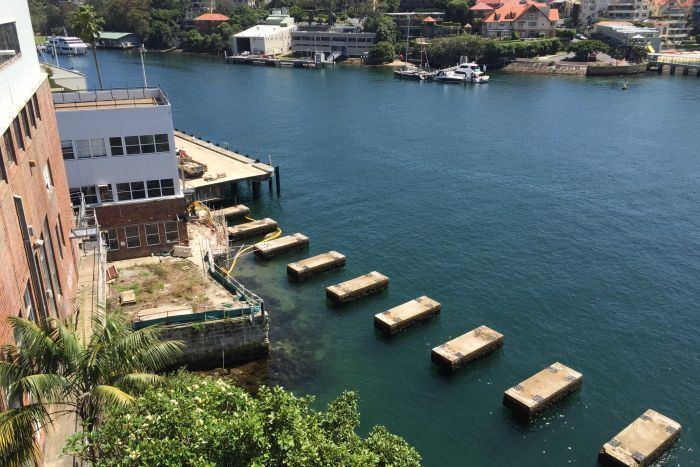 In 1999, HMAS Platypus and the torpedo workshops closed down when the Commonwealth decided to relocate its submarine base to HMAS Stirling in Western Australia.
The site was handed over to the Sydney Harbour Federation Trust (SHFT) on 23 July 2005, and is currently closed to public. The SHFT has carried out extensive works on site, remediation of the ground contamination and buildings. The Platypus Management Plan has been approved by the board in December 2016 and adopted by the SHFT. Some use of the site has been made in recent years with the recording of the television series The Biggest Looser (season 11) in 2016.
HMAS Platypus (naval base) Wikipedia