Hector Murguia Lardizabal (born Ciudad Juarez, Chihuahua, March 13, 1953) is a Mexican politician. He is affiliated with the Institutional Revolutionary Party (PRI). He has been a Senator, Federal Deputy in the LXI Legislature and served as Mayor of Ciudad Juarez for 2004-2007 and 2010-2013.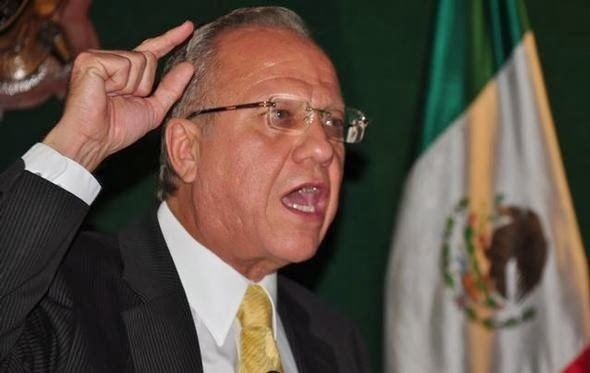 In 1994 he was elected Senator of Chihuahua in conjunction with Martha Lara Alatorre, beating the formula postulated by the National Action Party (PAN), headed by Luis H. Alvarez. In 2004 he beat the PAN candidate, Cruz Perez Cuellar, in the race for mayor, making him the first PRI winning candidate in 12 years.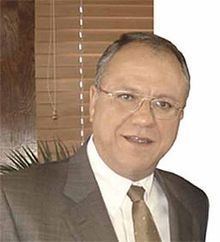 In 2009 he was nominated as the PRI candidate for Federal Deputy for the Second Federal Electoral District of Chihuahua. During the campaign he was accused of involvement in activities linked to organized crime and was under investigation by the Drug Enforcement Administration (DEA) of the United States. He was elected Federal Deputy for the LXI Legislature 2009-2012 and serves as Secretary of the Population, Borders and Migrant Affairs committee and as a member of the Foreign Affairs Committee.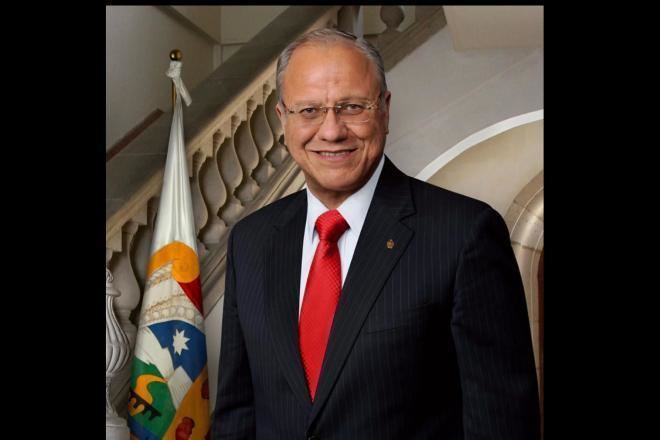 In December 15, 2009 he applied for leave as Federal Deputy to seek his party's nomination for Governor of Chihuahua, but Cesar Duarte Jaquez was nominated.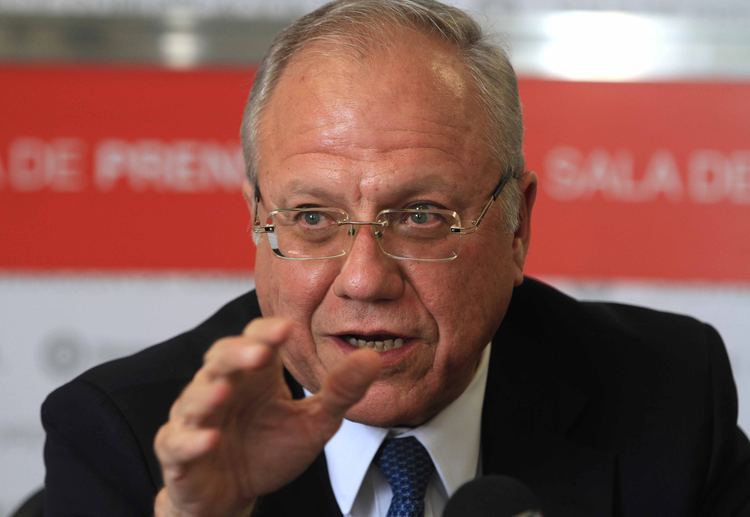 On March 10, 2010 he was nominated as the PRI's unity candidate for municipal president of City of Juárez. He was elected to a second term at the head of the city council in the elections of July 4, 2010, assuming office on October 10.
A controversial discussion erupted regarding his post-mayoral security protection. The same bodyguarding scheme was proposed to continue.