Håkan Erik Nyblom (born November 26, 1981 in Vaasa, Finland) is an amateur Danish Greco-Roman wrestler, who competes in the featherweight division. He is the twin brother of Anders Nyblom, who also competed in the same category at the 2008 Summer Olympics in Beijing. He won a bronze medal at the 2009 World Wrestling Championships in his current residence Herning, after losing out to Iran's Hamid Sourian in the semi-finals.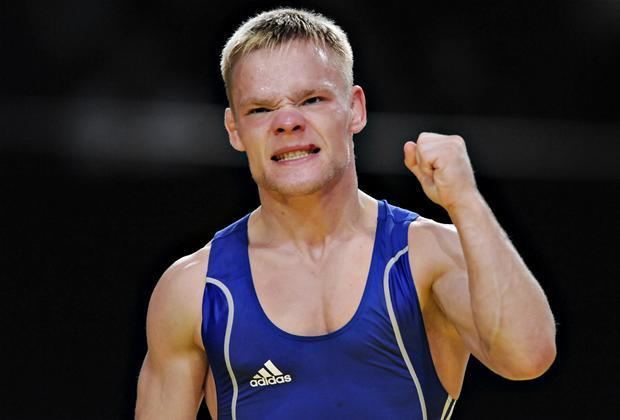 Nyblom made his Olympic debut at the 2004 Summer Olympics in Athens, Greece, where he placed second in the preliminary pool of the 55 kg category, behind host nation's Artiom Kiouregkian.
At the 2012 Summer Olympics in London, England, Nyblom repeated his defeat of Sourian, who only scored a total of six points, in the semi-final round of the men's Greco Roman 55 kg category. He qualified for the bronze medal bout, where he lost to Hungary's Péter Módos, with a technical score of 3–5, and a classification score of 1–3, finishing only in fifth position.
Nyblom is also a member of Herning Brydeklub in Herning, Denmark, being coached and trained by Polish-born Jaroslaw Pyzara.