Gyda Enger (born 14 January 1993) is a Norwegian ski jumper, who represents the club Hernes IL.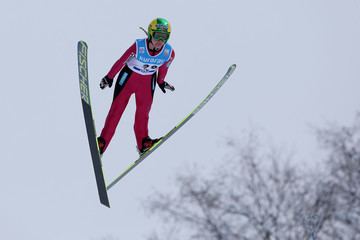 She made her debut in the Continental Cup, the highest level in women's ski jumping, on 8 March 2006 with a 19th place in Vaaler. She has finished among the top 10 five times.
15 years old in 2008, she was selected for the first Norwegian national team to compete in a World Championship, together with Anette Sagen, Line Jahr and Silje Sprakehaug.
She represented Norway at the 2011 World Championship in Oslo.