Name

Guy Savelli






Style

ShotokanT'ai chiKun TaoGoshin Jitsu Kyo Jujo
Guy Savelli claims to be a martial artist, teacher, and psychic. He teaches the spiritual and mental aspects of martial arts, especially Kuntao.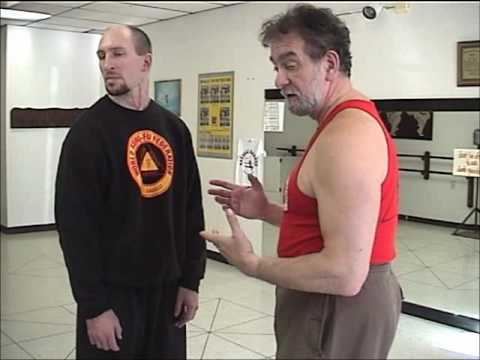 In a 2004 interview with BBC journalist Jon Ronson, Savelli claimed the ability to kill goats and hamsters with the force of his thoughts, however science writer Michael Shermer found no evidence to support Savelli's claims.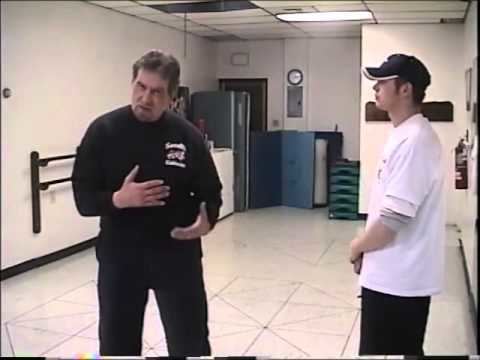 In 1983, Savelli was recruited by Col. John B. Alexander to train U.S. Army Special Forces soldiers in his techniques at Fort Bragg; his experiences are also detailed in Ronson's 2004 book The Men Who Stare at Goats. Among the lethal techniques in which Savelli is said to be proficient is the fabled Dim Mak, or "Touch of Death".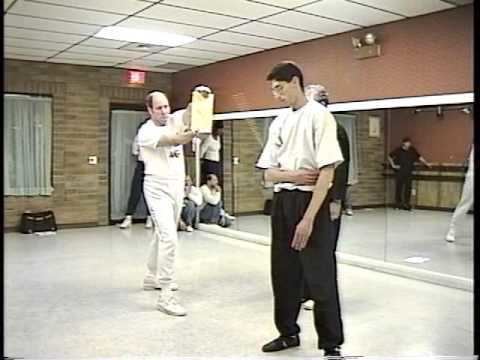 Savelli has been a research subject at Duke University, the Psychical Research Institute, and the Mind Science Foundation in San Antonio, Texas. Results of his work have been published in Research in Parapsychology, the Journal of Parapsychology, as well as by the Parapsychology Department of JFK University. Savelli has also authored an introductory text on the Spiritual, Mental, and Physical Teachings of Chinese Kung-Fu.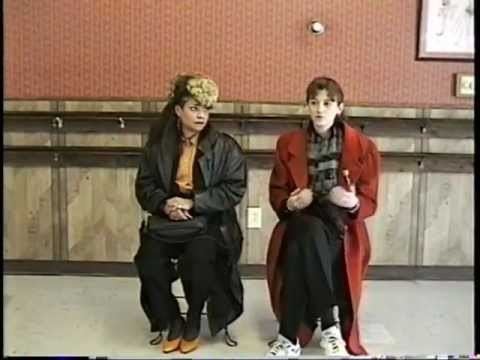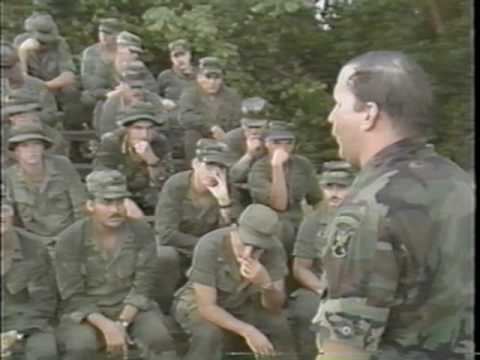 References
Guy Savelli Wikipedia
(Text) CC BY-SA