Sandwich




Mexico




Mexico City






Bolillo or telera, tamal




Pambazo, Corunda, Calabacitas con puerco, Caldo Xóchitl, Clemole
Guajolota [waːxoːloːta] also known as a torta de tamal is a form of street food commonly found in Mexico City and within the State of Mexico. It is essentially a sandwich composed of a tamal placed inside a bolillo or telera, which is a rounder version of a bolillo. Vendors are commonly found selling tortas de tamal near offices, markets, schools, and particularly near churches on Sunday mornings. Most vendors sell a variety of tamales stuffed with different ingredients, such as red mole with chicken or salsa verde with pork, to go along with the bolillo.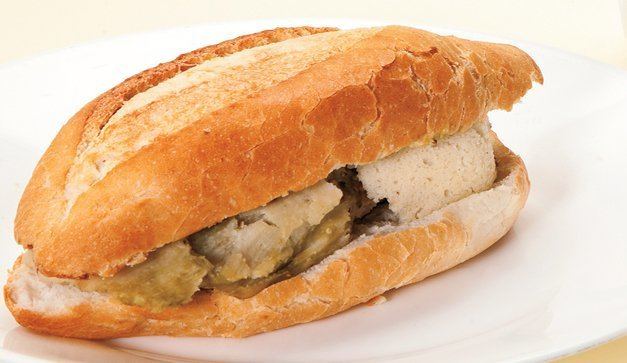 Guajolotas are frequently bought with a hot drink known as atole, which comes in a variety of flavors.
The term guajolota is the feminized version of the word guajolote, which originates from the Nahuatl word huexolotl or uexolotl, for turkey. Turkeys are called guajolotes throughout Mexico and in some Central American countries like Guatemala. However the term is interchangeable with pavo which is the common Spanish word for turkey.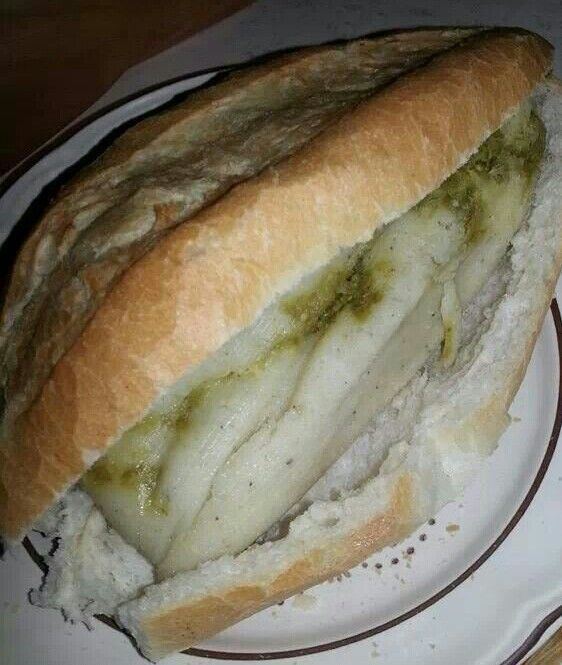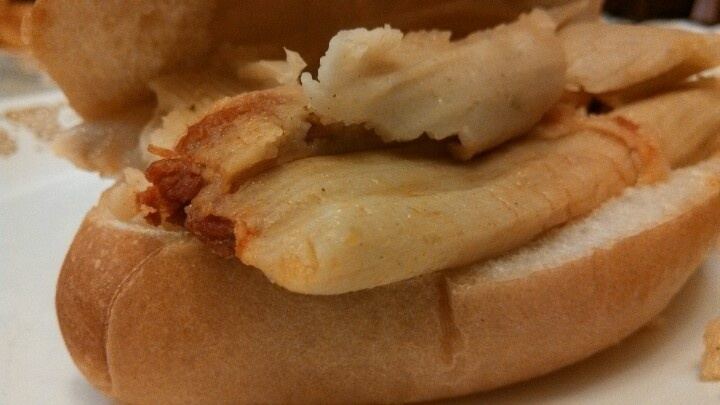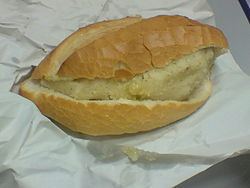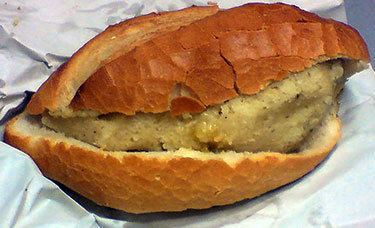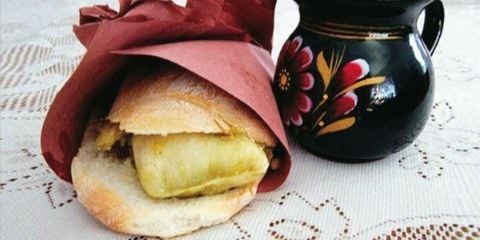 Guajolota Wikipedia