Canadian




Official website




Artist, professor





1953 (age 63–64)

Chongqing, China




installation, painting, drawing, photography, performance
Gu Xiong (born 1953) is a Canadian contemporary artist.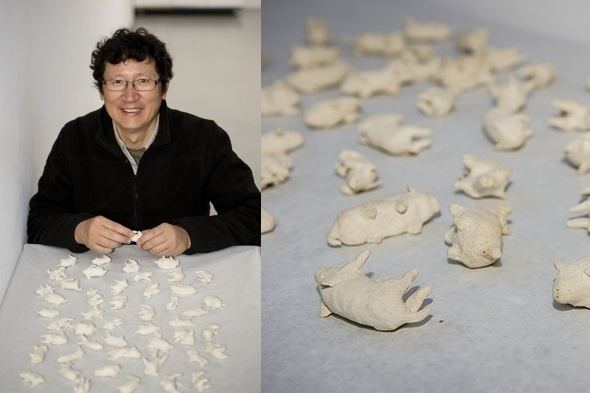 Gu Xiong was born 1953 in Chongquing, Sichuan, China. At the age of 18, during the Chinese cultural revolution, Xiong was sent to live in the countryside where he sketched scenes of rural life. He received a Bachelor of Fine Arts and a Master of Fine Arts degree (1985) from the Sichuan Fine Arts Institute. In 1986, he attended an artist residency at the Banff Centre for the Arts in Alberta Canada, becoming the first artist from the People's Republic of China to do so. After returning to China, he was a part of the 1989 China Avant-Garde exhibition Xiong immigrated from China to Vancouver Canada in 1989.
Xiong lives in Vancouver, where he is a professor of art at the University of British Columbia.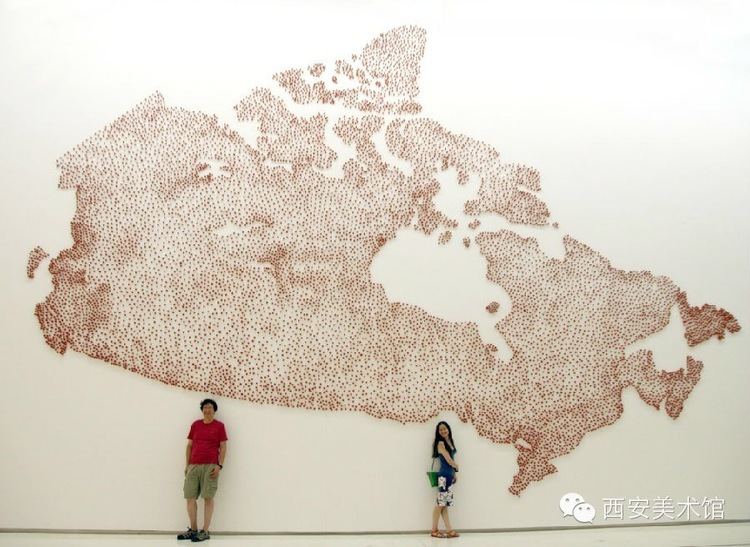 Xiong is a multidisciplinary artist who works in media as diverse as painting, drawing, photography, installation, performance, video and bronze sculpture. He is known largely for his paintings, performances and installation works. In Interior View-- Fenced Wall, performed in 1989 at the China Avant-garde exhibition in Beijing, he painted images of a fence on paper and onto his clothing and performed with his face painted in pantomime-style.
Xiong's work is included in the permanent collection of the National Gallery of Canada, the Vancouver Art Gallery, the Surrey Art Gallery and the Burnaby Art Gallery.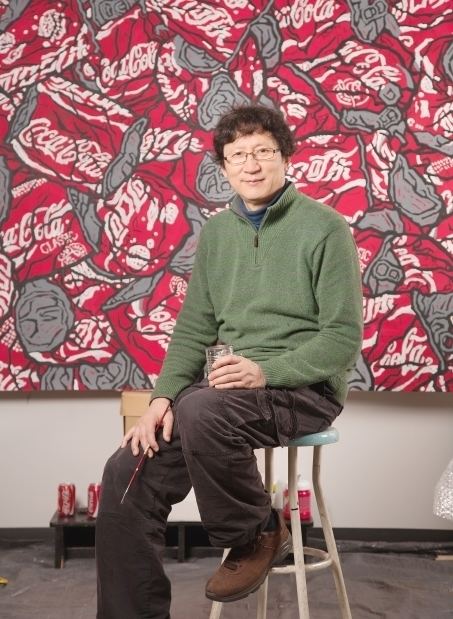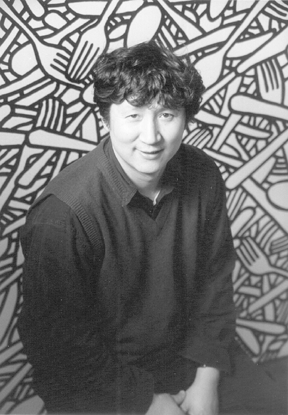 Gu Xiong (artist) Wikipedia