Grete Ingeborg Nykkelmo (born 25 December 1961) is a former biathlete and cross country skier from Norway. She competed in both events from 1982 to 1992.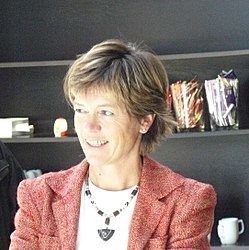 She won four medals at the 1985 FIS Nordic World Ski Championships in Seefeld with a gold in the 20 km, a silver in the 4 × 5 km, and bronzes in the 5 km and 10 km. At the 1991 Biathlon World Championships in Lahti, she won a gold medal in the 7.5 km sprint and silvers in the 15 km individual and the 3 × 7.5 km relay.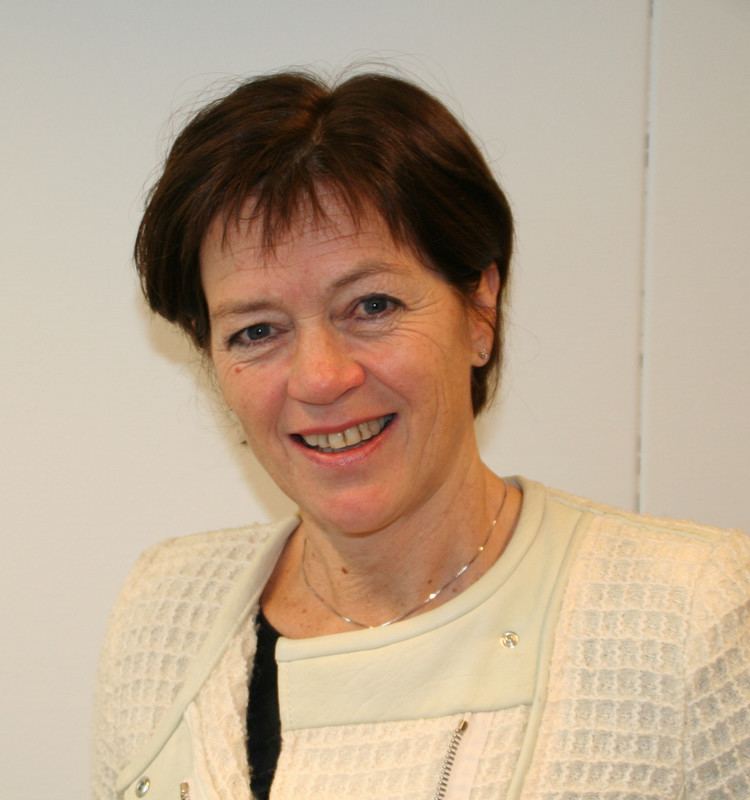 In 1980 she became Norwegian champion in 10 kilometres cross-country running, representing Selbu IL. On the same distance she won one silver medal (1981) and three bronze medals (1979, 1982, 1985).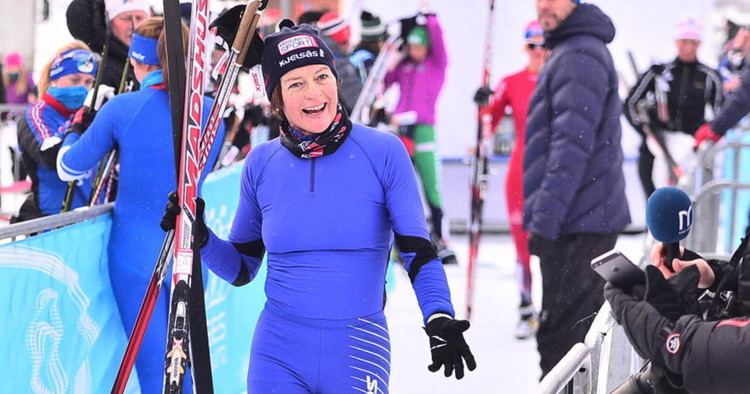 Nykkelmo won the Egebergs Ærespris in 1990 for her top achievements and also won one additional cross country skiing event in 20 km in 1986.