Gregory S. Aldrete (born 1966) is a professor of history and humanistic studies currently teaching at the University of Wisconsin–Green Bay, where he has been teaching since 1995. His emphasis is in rhetoric and oratory, floods in Rome, ancient Greek and Roman history, and daily life in the Roman world. He earned his undergraduate degree from Princeton University and his Ph.D. in ancient history from the University of Michigan. Greg Aldrete speaks Latin, Ancient Greek, Spanish, and can read texts in Italian, French, and German.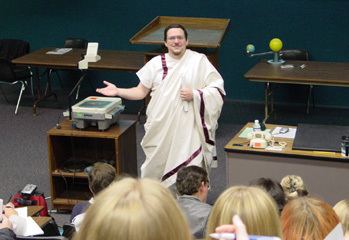 Greg has written many books on the subject of ancient Rome including Gestures and Acclamations in Ancient Rome, The Encyclopedia of Daily Life in the Ancient World, and Daily Life in the Ancient Roman City: Rome, Pompeii, and Ostia. He is currently working on a book entitled Floods of the Tiber in Ancient Rome due out in November 2006, and a textbook under McGraw Hill for use in Western Civilization courses.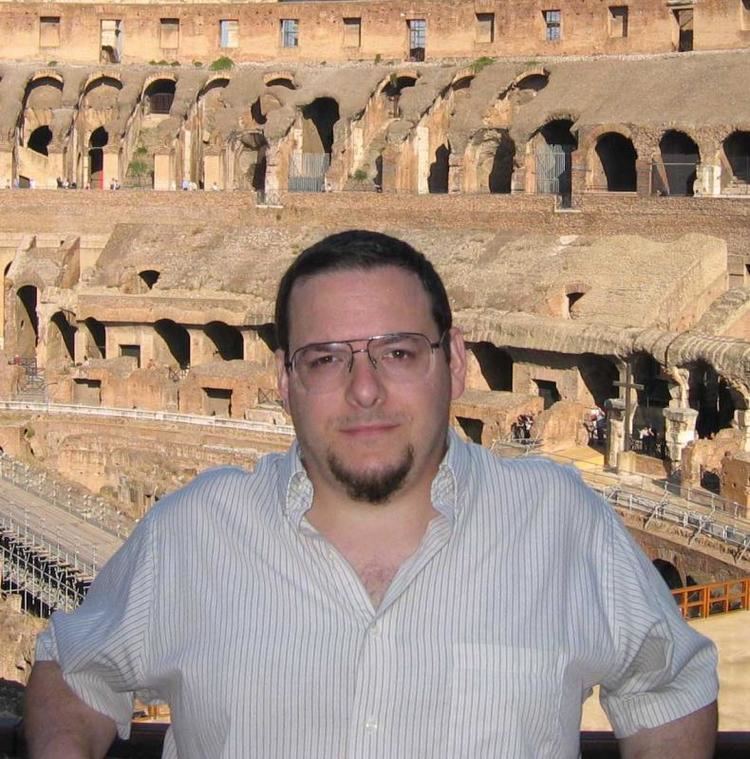 He is currently researching a type of ancient cloth body armor (sometimes called a linothorax) with former student Scott Bartell. Their research has been presented at consecutive meetings of the AIA/APA (2009, 2010). Aldrete is a member of the Phaeton Group, serving as their Ancient Historian, as well as the Secretary and Treasurer.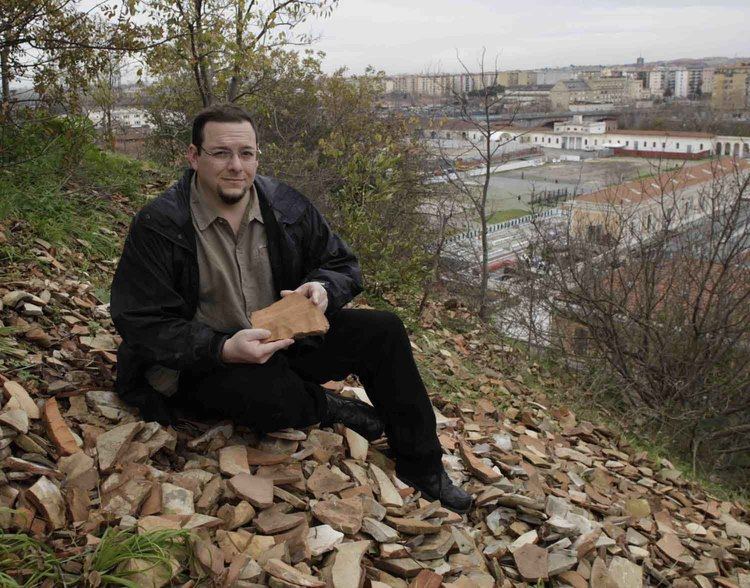 Professor Aldrete's interdisciplinary approach to the study of the ancient world, which he incorporates into his lectures, has earned him many fellowships. Apart from numerous research trips to Italy, Greg Aldrete has been able to study Vatican Library manuscripts over 1,500 years old.