Gregory Page (born April 14, 1963) is an American and Irish singer, songwriter, guitarist, cabaret artist, record producer and filmmaker. He was born in London, England on Easter Sunday in 1963. His Armenian and Irish parents met while they were on tour with their bands en route to the Middle East. His Irish Mother was the lead singer in the all-girl group "The Beat-Chics", who opened four concerts for The Beatles in Spain, August 1965. According to an interview with KGTV reporter Phil Konstantin, Gregory showed little interest in academic or business studies as a boy. However, he was always fascinated listening to 78 rpm records on his grandfather's phonograph. Upon arriving in the United States, he began a series of odd jobs, including as a cab driver and cook. He also began tirelessly writing and recording his own brand of music. According to Page: "The tightrope my music teeters upon is the struggle between tradition & progress, history & fantasy. I am the songbird & the worm."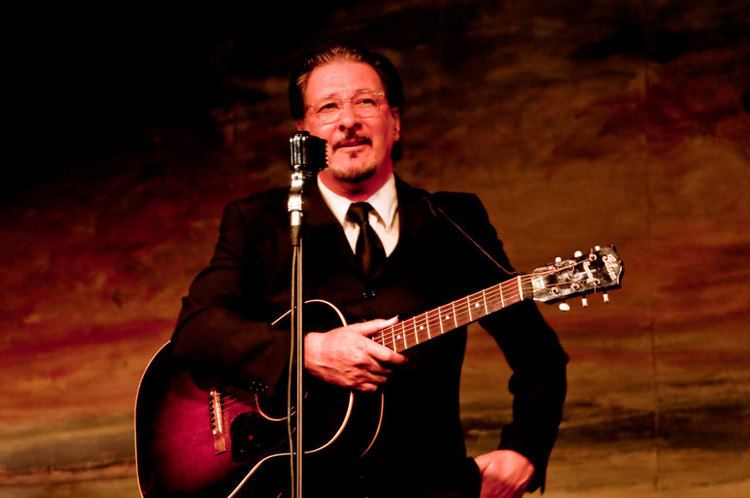 Besides working on his own music, Page has also worked with an array of artists such as Jason Mraz, John Doe, Jewel, Tom Brosseau, Steve Poltz, John C. Reilly and A.J. Croce. According to Jason Mraz: "He's the real deal, a rare gift." In 1996, John Doe, formerly of the band X, provided lead guitar on and produced his independently released Fare thee Well album. His collaboration and friendship with Croce enticed him to join A.J.'s label Seedling Records and to release his CD, Love Made Me Drunk. In the 1990s, Gregory was a member of The Rugburns.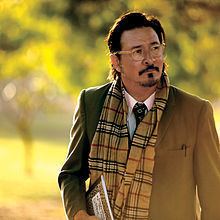 He is currently living in Southern California and frequently tours Europe and Australia.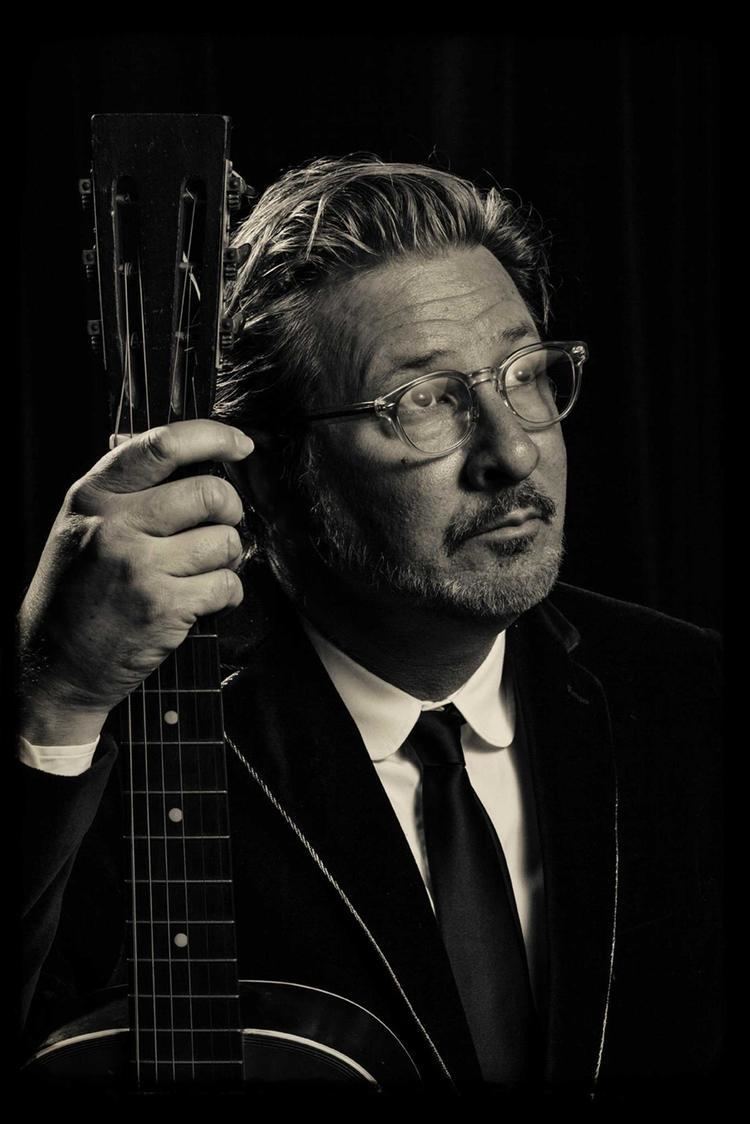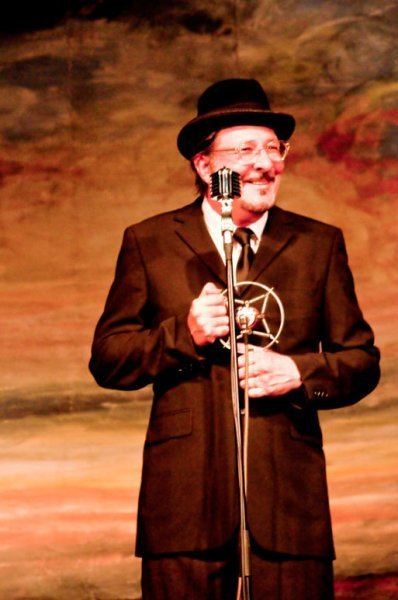 God Makes Ghosts
"Live" in Australia
Under the Rainbow
Grace in Arms
Music for Mortals
Drawing Down The Moon" (1992)
The Romantic Adventures of Harry (1995/2005)
A Dream To Remember (1995)
The Romantic Adventures Of Harry (1996)
Fare Thee Well (1998, Produced By John Doe)
"Live" From Lestat's (1999)
"Live" From The Basement in Oz (1999)
Music For Mortals (2000)
Unhappy Hour (2001)
And I Look Up (2001)
Under The Rainbow (2002)
God Makes Ghosts (2002)
Grace In Arms (2003)
The Reality of Dinosaurs (2004)(EP)
Sleeping Dogs (2005)
Daydreaming A Night (2006)
Love Made Me Drunk (2006)
Daydreaming At Night (2006)
Happiness Is Being Lonely (2007)
Knife in My Chest (2008, Produced By Jason Mraz)
All Make Believe (2008)
Bird in a Cage (2009)
Once & For All (2010, Produced By Jason Mraz)
Promise Of A Dream (European Release 2010)
Heartstrings (2010)
My True Love (2011)
Shine, Shine, Shine (2012)
To be released in the Benelux: One Way Journey Home (1 September 2014, V2 Records)
Right Side Up (2014, Recorded by Jason Mraz & Kellogg Boynton)
Collaborations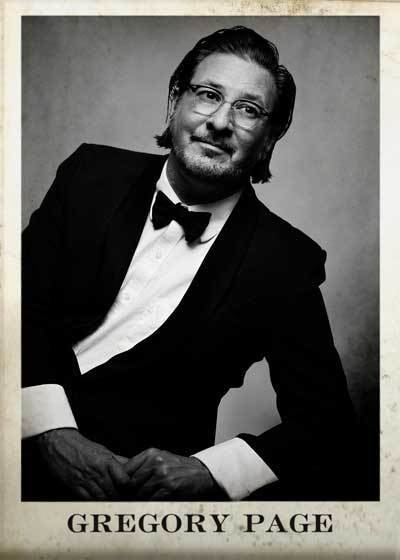 John C. Reilly & Friends
The American Folksingers ~ Volume 1 & 2 (With Tom Brosseau)
The Hatchet Brothers ~ "Love Hurts" & "Tools Of The Trade"
The Rugburns ~ "Morning Wood", "Mommy I'm Sorry" & "Taking The World By Donkey""