Gregor Samsa is a band from Virginia formed in 2000 and fronted by Champ Bennett. It takes its name from the main character of Franz Kafka's novella The Metamorphosis.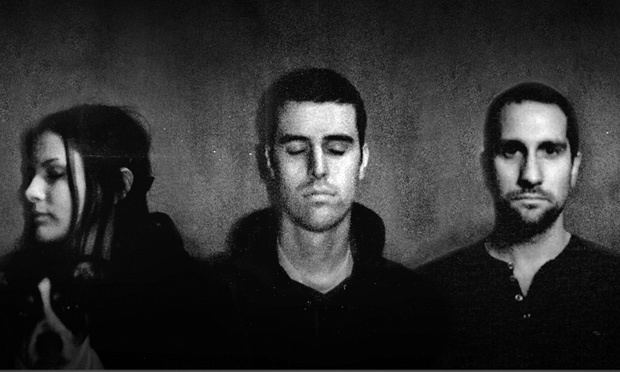 The band's sound, although rooted in the post-rock genre, differs from that of other bands in the genre in that it employs dual vocals by Bennett and Nikki King, a feature which relates them to the shoegazing and slowcore genres. Gregor Samsa has stated on its website that "the early history of the group has been lost in a wash of noise, strange beeps, and outright lies".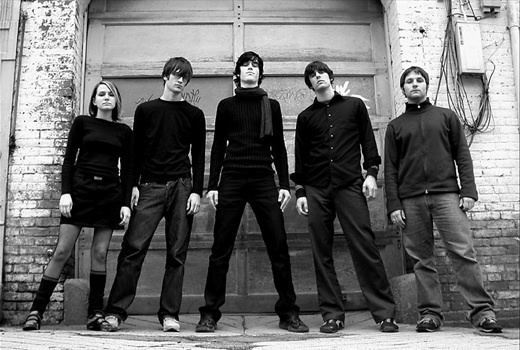 Reviews of their album compared it to acts such as Brian Eno, Sigur Rós, Múm, Godspeed You! Black Emperor, and Low.
In support of its latest release, the band played twenty-one eastern US venues in March before then venturing a 23-date tour of the United Kingdom, France, Luxembourg, and Germany during April. Historically, the band has chosen to tour and perform alongside a wide array bands and genres including Spokane, Kayo Dot, Barzin, Part Chimp, Calla, Engine Down, Isis, Pelican, Explosions in the Sky, Interpol, and many others.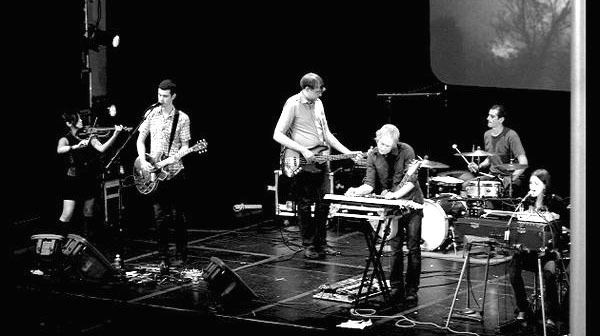 The band completed their most recent album, "Rest", in late 2007 and released it in April 2008.