Gregg Wattenberg





Songwriter






Grammy Award for Best Rock Song




Derek Fuhrmann, Marc Roberge, Chris Daughtry, John Rzeznik, Mark Wilkerson
Gregg Wattenberg is a songwriter, music producer, and musician residing in New York City, New York.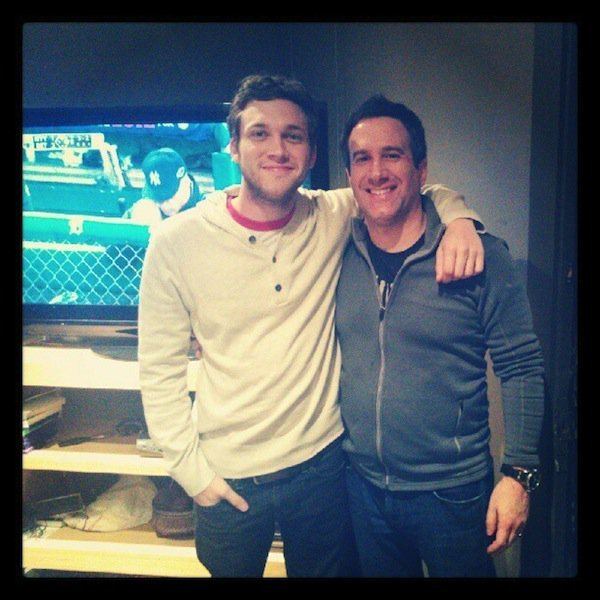 Gregg Wattenberg co-wrote and produced Phillip Phillips' #1 hit single "Gone, Gone, Gone". Wattenberg co-produced Train's #1 hit single "Hey, Soul Sister". He also co-wrote and co-produced Train's #1 hit single "If It's Love". He co-wrote the Daughtry #1 hit single "It's Not Over", O.A.R.'s #1 song "Shattered (Turn the Car Around)", and Goo Goo Dolls Top 10 Single "Let Love In". Wattenberg produced Five for Fighting's #1 hit singles "Superman (It's Not Easy)" and "100 Years" and co-wrote and produced Top 5 AC single "Slice". Wattenberg also produced the album What If It All Means Something by Canadian singer-songwriter Chantal Kreviazuk.
Gregg Wattenberg Wikipedia