Greg Trine is an American author of children's books and young adult fiction.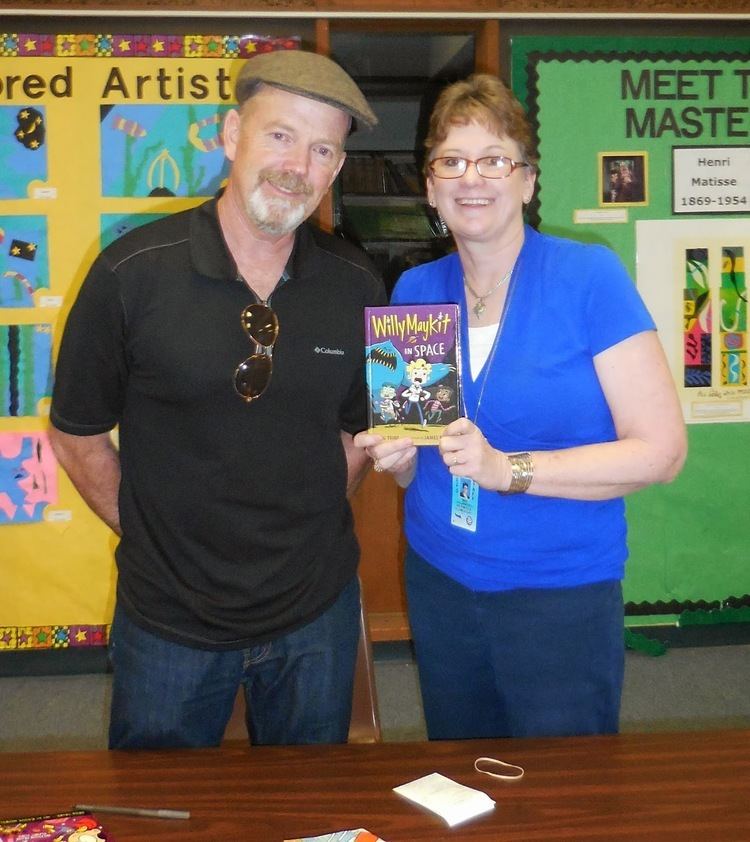 He is the author of the Melvin Beederman Series, illustrated by Rhode Montijo, and the young-adult novel The Second Base Club. He also recently started a new chapter book series, The Adventures of Jo Schmo, with the books Dinos Are Forever., "Wyatt Burp Rides Again", "Shifty Business", and "Pinkbeard's Revenge.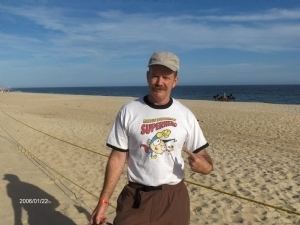 Sometimes referred to as the Bob Newhart of children's literature, Greg writes books that are humorous without being over-the-top silly, which makes his books not only popular with children, but with parents, teachers, and librarians as well. He's also a popular school presenter.