Greg "Bluey" Mackey (20 October 1961 – 24 September 2014) was an Australian professional rugby league footballer who played in the 1980s, and 1990s. Mackey played at club level for South Sydney Rabbitohs for three seasons between 1980-1983, Illawarra Steelers for five seasons between 1984-1988, Paris Châtillon XIII, Canterbury-Bankstown Bulldogs for one season in 1989, Warrington (twice), Huddersfield and Hull, usually as a five-eighth/stand-off or halfback/scrum-half, and was Captain of Hull during the 1990–91, and 1991–92 seasons.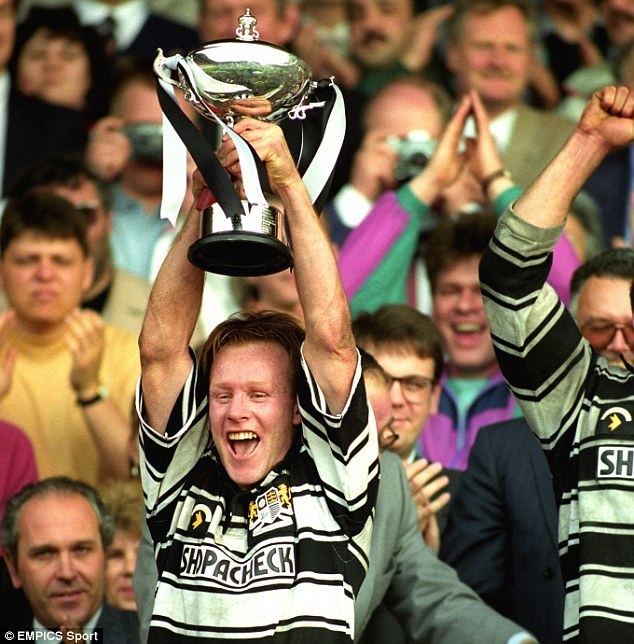 Mackey played scrum-half/halfback in Warrington's 24-16 victory over Oldham in the 1989 Lancashire County Cup Final during the 1989–90 season at Knowsley Road, St. Helens on Saturday 14 October 1989.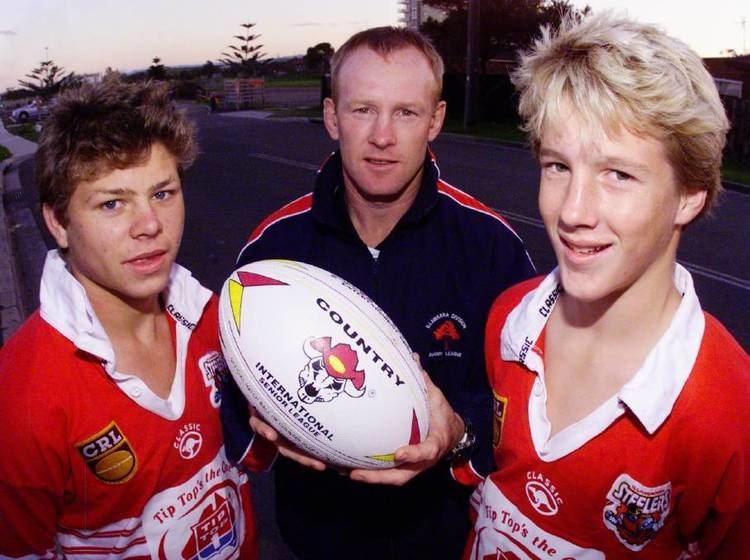 Mackey played scrum-half/halfback in Warrington's 10-40 defeat by Wigan in the 1994–95 Regal Trophy Final during the 1994–95 season at Alfred McAlpine Stadium, Huddersfield on Saturday 28 January 1995.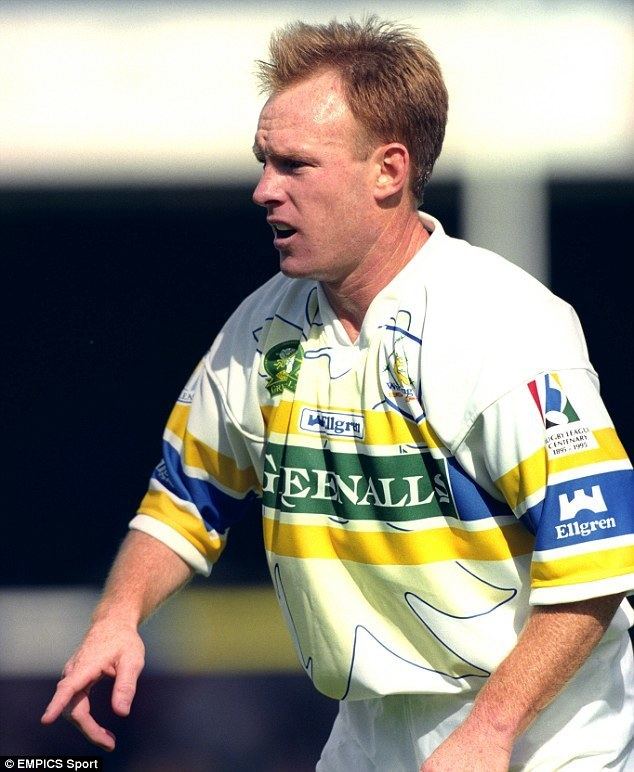 Mackey played scrum-half/halfback, was captain, and was man of the match, winning the Harry Sunderland Trophy in Hull's 14-4 victory over Widnes in the Premiership Final during the 1990–91 season at Old Trafford, Manchester on Sunday 12 May 1991.
Mackey played in Warrington's 0-24 defeat by Australia on the 1994 Kangaroo tour of Great Britain and France at Wilderspool Stadium, Warrington on Wednesday 9 November 1994.
Mackey died on 24 September 2014. He had been battling cancer.