Animalia




Passeriformes




Myiopagis




Myiopagis




Chordata




Tyrannidae




Myiopagis viridicata




Species






Myiopagis, Yellow tyrannulet, Bird, Tyrant flycatcher, Paltry tyrannulet
The greenish elaenia (Myiopagis viridicata) is a species of bird in the family Tyrannidae, the tyrant flycatchers. It is found in Argentina, Belize, Bolivia, Brazil, Colombia, Costa Rica, Ecuador, El Salvador, Guatemala, Guyana, Honduras, Mexico, Nicaragua, Panama, Paraguay, Peru, the United States, and Venezuela. Its natural habitats are subtropical or tropical dry forests, subtropical or tropical moist lowland forests, and heavily degraded former forest.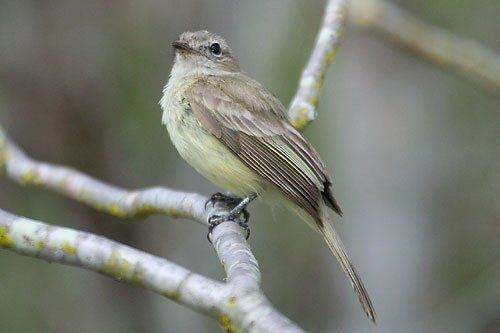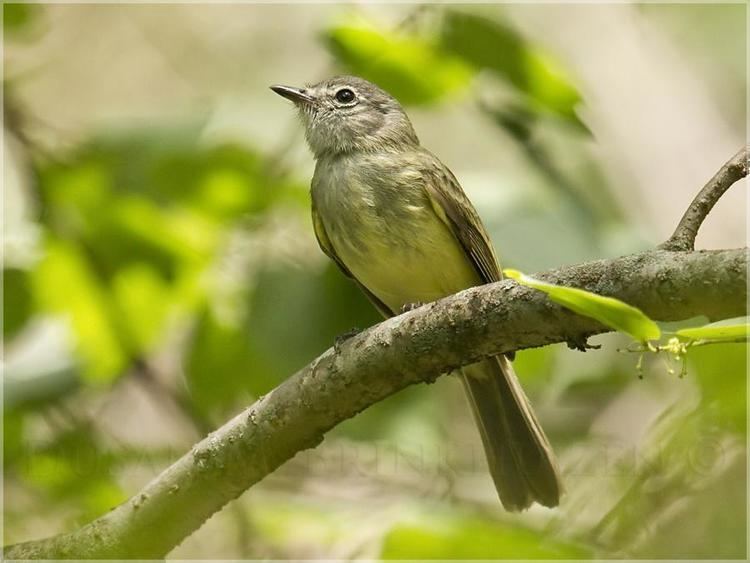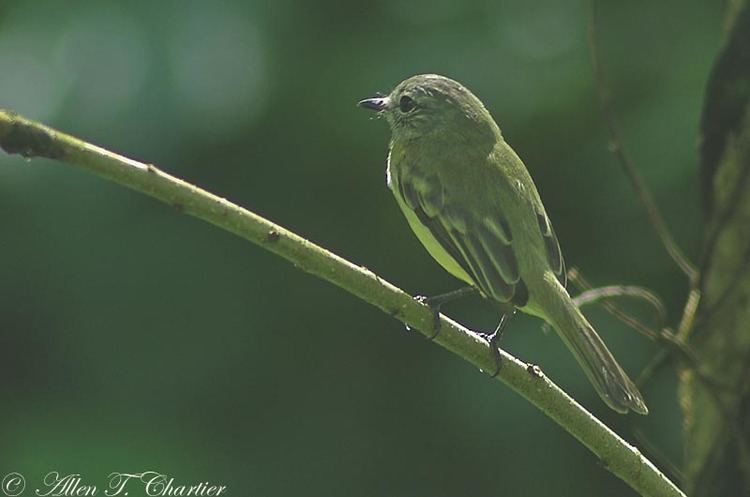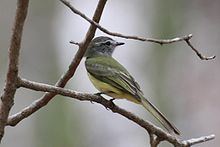 Greenish elaenia Wikipedia