2009–present




2009




Warner Music




Warner Music Group






Gracenote's Facebook Page




Chen Pangan Alvin Ortiz Rico Cristobal




Eunice Jorge, EJ Pichay, Chen Pangan, Jazz Jorge, Alvin Ortiz, Rico Cristobal




First Movement, Transparent




Pinoy rock, Alternative rock




Lara Serena, Alexa Ilacad, Chynna Ortaleza, Yeng Constantino, Banda Ni Kleggy





Facebook
Gracenote is a Filipino synco-pop-punk-electro-rock band led by Eunice Jorge who is the band's lead vocalist, and also frontman, pianist and violinist. Other band members are Jazz Jorge, Bassist, and EJ Pichay, Drums.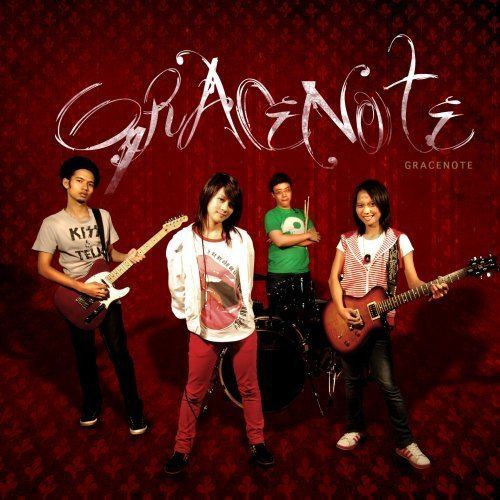 Their songs include "Minsan Lang Naman," "Amnesia," "Pwede Ako," and their own rendition of the classic hit "When I Dream About You."
Past MEMBERS
Chen Pangan
Alvin Ortiz
Rico Cristobal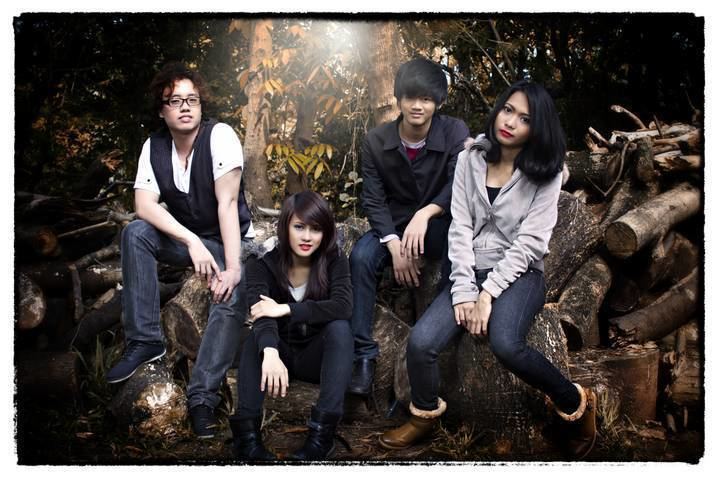 Members of Gracenote met at St. Scholastica's College Manila. As with many bands, the group started with small gigs. They entered a number of band competitions, and were named first runner up at the Sing for Cancer Battle of the Bands 2008, were Nescafe Soundskool Finalists 2008, and Grand Champion of the DZUP: College Collision 2009.
In 2009 the band's bass player(Rico Cristobal) left and was replaced by Jazz Jorge.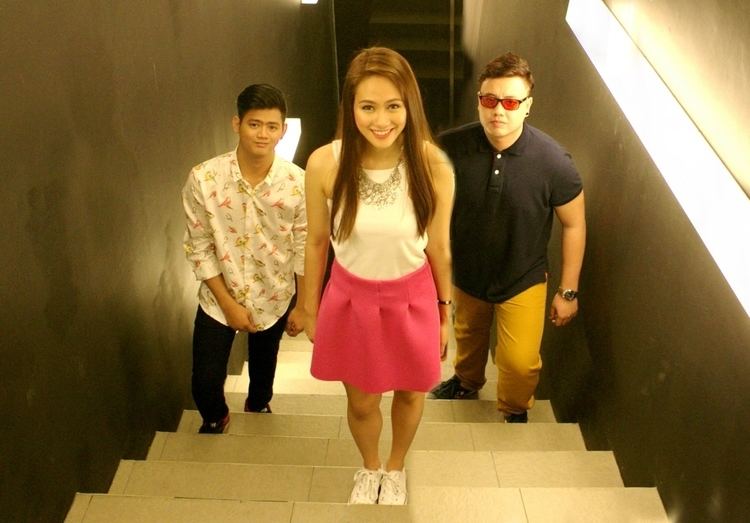 In 2010 they performed at ABS-CBN's Music Uplate Live, and later released an 8-track album entitled "First Movement" under the management of Soupstar Entertainment.
Gracenote's single "Pwede Ako" topped the Pinoy MYX Countdown.
In 2013 Gracenote performed at the Converse Sneaker Clash.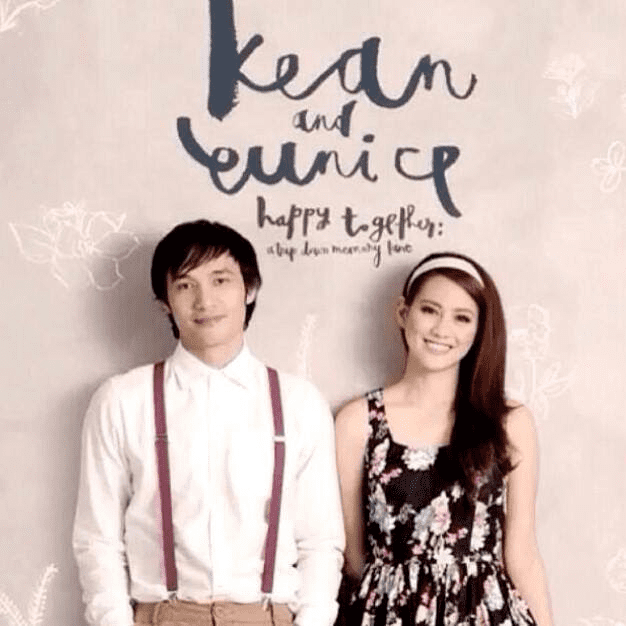 *Eunice Jorge also collaborated with Kean Cipriano of Callalily for a special project under Universal Records: Kean and Eunice: A Trip Down Memory Lane"
May 1, 2012 - Front act for Second Hand Serenade
August 16, 2012 - Front act for Nelly Furtado
October 16, 2014 - Kean & Eunice: Happy Together at The Music Museum
Minsan Lang NamanFirst Movement · 2015
Gusto KoTransparent · 2016
Pwede AkoFirst Movement · 2015

Gracenote (band) Wikipedia