Grace Marks (c. 1828 – after c. 1873) was an Irish-Canadian maid who was convicted in 1843 of murder in the death of her employer Thomas Kinnear, and was suspected of murdering his housekeeper, Nancy Montgomery. Her conviction was controversial, and sparked much debate about whether Marks was actually instrumental in the murder, or merely an unwitting accessory.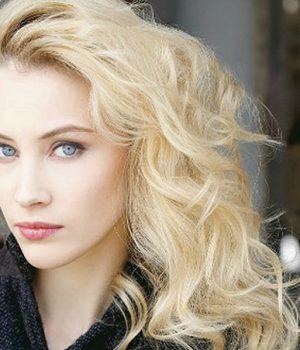 Marks was born and raised in Ulster, Ireland, had eight siblings, with another three who were stillborn. Marks' father John Marks, a stonemason, was an alcoholic and abusive person. The family emigrated to Canada in 1840 when she was 12. Her mother died on the ship en route to Canada, and was buried at sea.
In her murder trial, Marks was tried alongside James McDermott, Kinnear's stable hand. They were tried for the murder of Kinnear, and the trial for Montgomery's murder was to follow but was seen as unnecessary, as both were sentenced to death. Marks was initially committed to an asylum but was later transferred to Kingston Penitentiary, while McDermott was hanged. After almost thirty years of incarceration, Marks was pardoned and moved to Northern New York. After that, all trace of her was lost.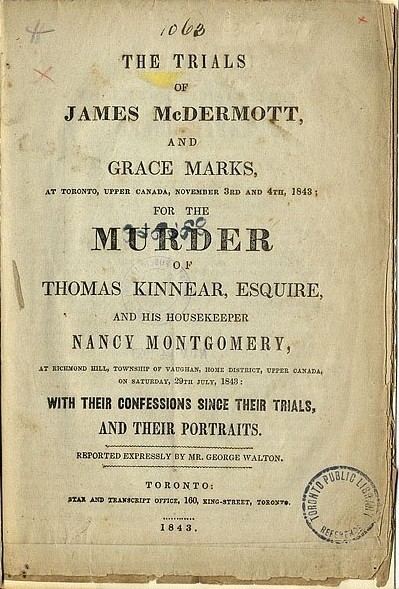 What is known of Marks on the historical record comes primarily from Susanna Moodie's book Life in the Clearings Versus the Bush.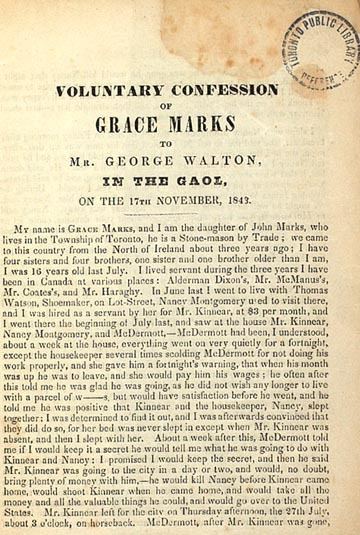 In 1996, author Margaret Atwood published a novel about Marks, Alias Grace. In that novel's reviews, several critics pointed out eerie similarities between Marks and a more recently controversial Canadian murder convict, Karla Homolka.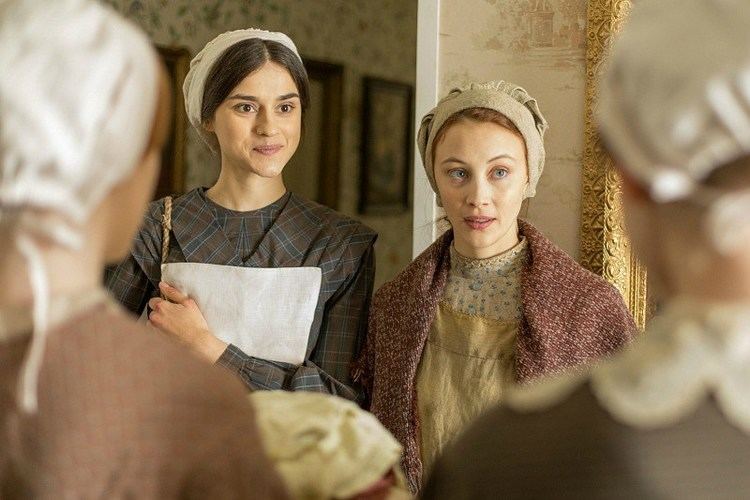 Marks will be portrayed by Sarah Gadon in the television adaptation of Alias Grace.