Goodenia hederacea, the ivy goodenia or forest goodenia,is a flowering plant that is endemic to Australia. It may be prostrate or grow up to 80 cm (31 in) in height with stems arising from the base. Leaves are 10 to 120 mm long and 3 to 25 mm wide with a green upper surface, and a lower surface which may be hairless or tomentose. The yellow flowers are 8 to 15 mm long and appear between August and April in the species native range. The species occurs in alpine woodland, forest and grassland in ranges and coastal areas of Queensland, New South Wales and Victoria.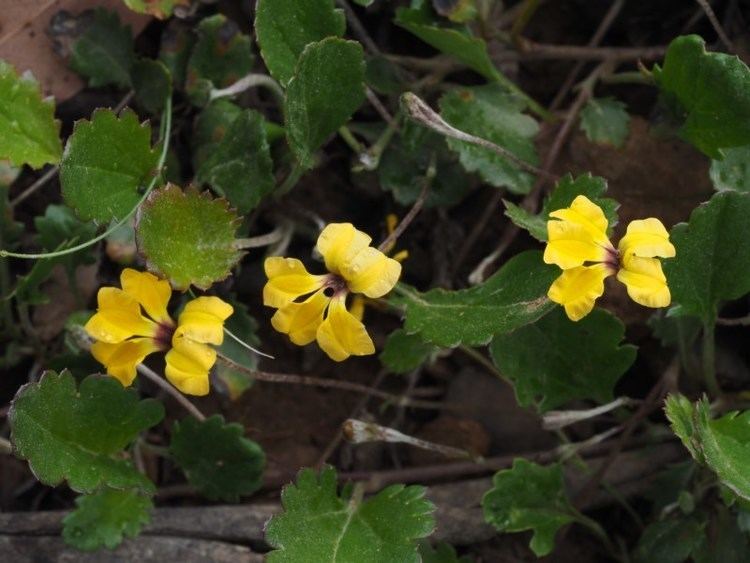 The species was first formally described by English botanist James Edward Smith in 1794 in Transactions of the Linnean Society of London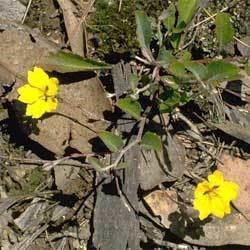 Two subspecies are currently recognised:
Goodenia hederacea subsp. alpestris (K.Krause) Carolin
Goodenia hederacea Sm. subsp. hederacea
In cultivation, the species prefers a situation in part shade and with some moisture. It copes with a range of soil types and tolerates frost and snow.