Girish Kohli (born November 29, 1983 in Mumbai) is an Indian author and screenwriter. He is the writer of the Hindi thriller movie MOM.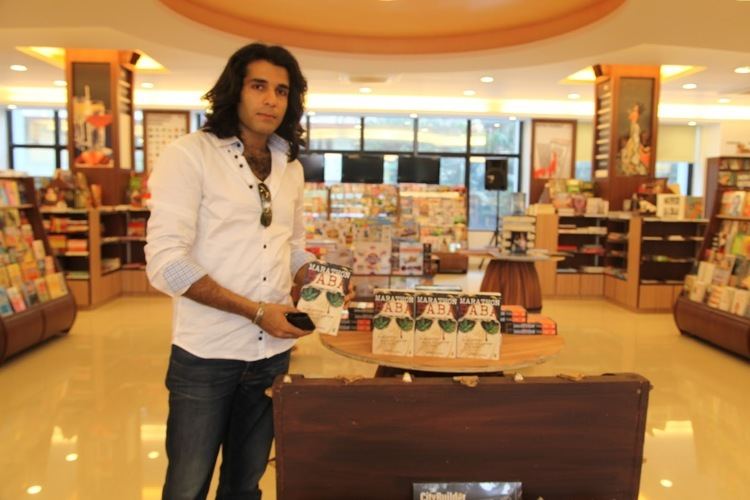 His book, Marathon Baba, was one of the best-selling books of 2012 in India (No. 13 on the Nielsen's Top 50 Bestseller charts in India).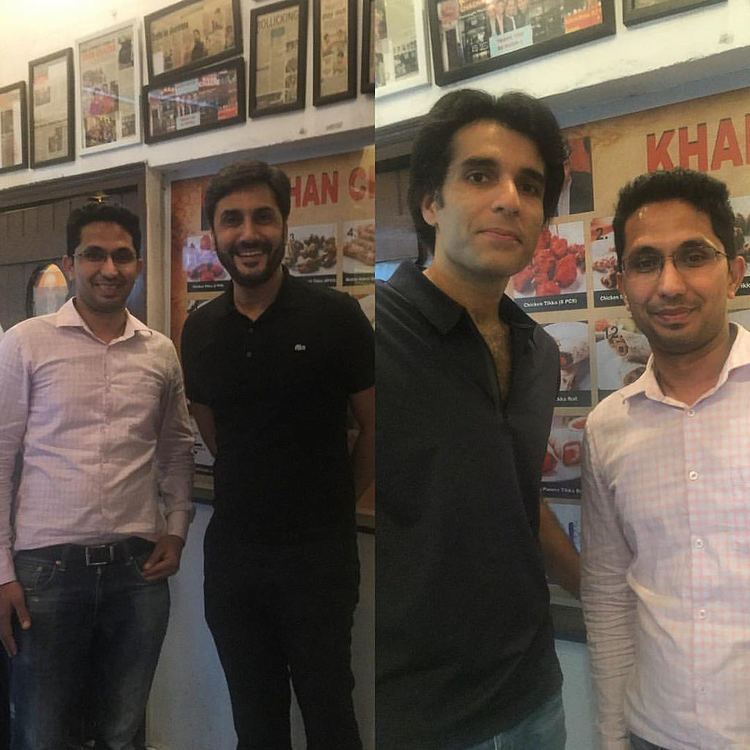 Marathon Baba was inspired by the story of Suryaputra Karna from the Mahabharata. The story has been compared to beat literature such as On the Road and Fear and Loathing in Las Vegas.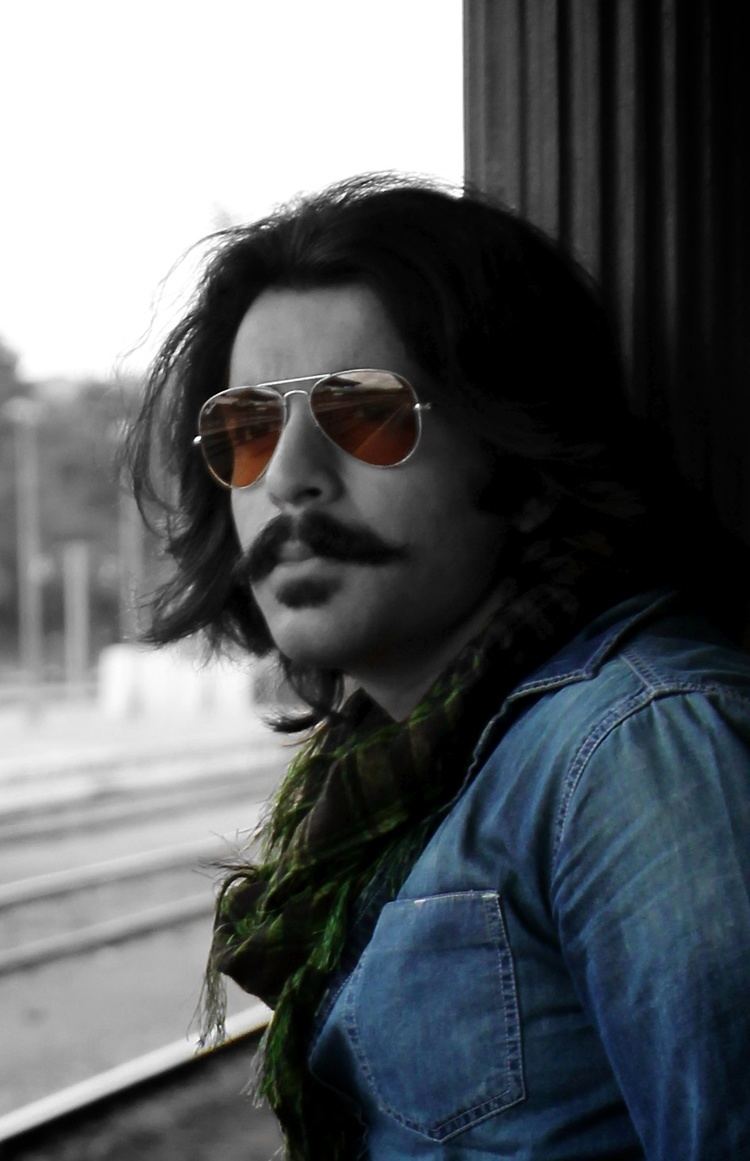 Kohli was educated as a software engineer and had worked several jobs before becoming a full-time writer.
Girish has been busy writing film scripts and is currently giving his finishing touches to yet another film script along with his next book that will hit the stands soon.