Name

George Mandel





Role

French Politician







Assassinated

July 7, 1944, Fontainebleau, France




Similar People

Paul Reynaud, Leon Blum, Edouard Daladier, Philippe Henriot, Beatrice Bretty
George mandel mantello and his mission to rescue europe s jews curators corner 7
George Mandel (born February 11, 1920 ) is an American author, among the earliest published of first generation East Coast Beat writers. His novels, interviews, novellas, cartoons and short stories have been carried by major imprints and in popular print magazines and collections. He has also contributed key elements to screenplays for Hollywood films.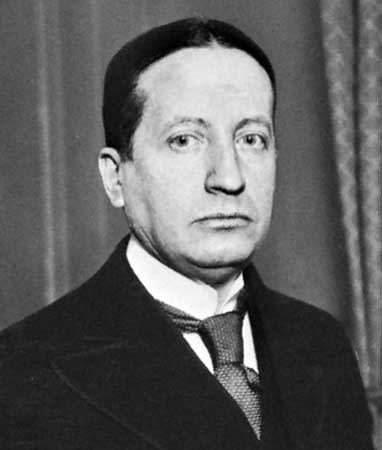 A native of New York City, Mandel was educated at the Pratt Institute, The Art Students League of New York and The New School.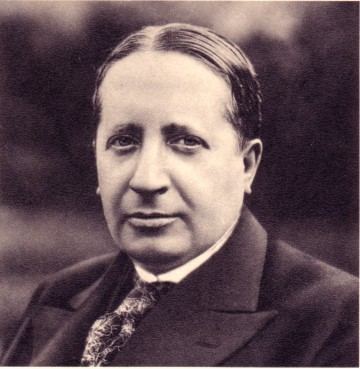 He is a Purple Heart veteran of multiple wounds in four European Theater of Operations World War Two campaigns.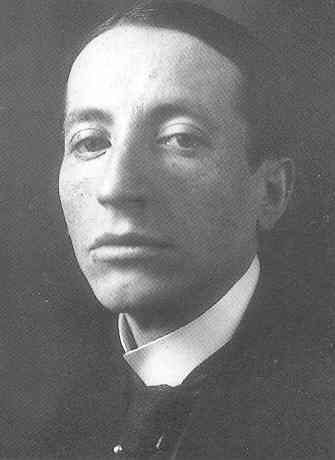 Before the war Mandel was a cartoonist whose drawings established the first masked female comicbook hero, The Woman in Red. Due to the severity of his war injuries, he gave this up for a writing career. He is a collagist and painter as well.
In defiance of grievous wounds and the moral chaos experienced in war, he applies a sublime wit to everything he does. At this edit he is a powerful 97 years of age.
He can boast of being cherished by family, colleagues, and friends, as well as by service staff everywhere he goes. Tireless creative force and a sense of humor may explain his strength against adversity, his durability and the wide appreciation he receives. He has been awarded tribute by such notables as Patti Smith (in her first memoir 'Just Kids'), Mel Brooks (with whom he has dined in Chinatown), Norman Mailer (with whom he has partied), and William Styron (with whom he has spent weekends mining garnets). Joseph Heller (who it is claimed based Yossarian on Mandel and with whom he grew up) and Mario Puzo (his 'George-Mandel-Plate-In-The-Head' stories can be found in 'The Godfather Papers') are dear lifelong friends; he survives them with great sadness and love.
Cursing, laughter, anger, reverence, that is the route of George Mandel the man and the writer.
His first book, Flee the Angry Strangers (1952), was one of the first Beat novels. His subsequent works include The Breakwater (1960), a coming-of-age novel and Proustian examination of pre-war Coney Island; a 1961 war novella Into the Woods of the World, and The Wax Boom (1962), a war novel. His novella Scapegoats (1970) is a commentary on New York City's racial tension and urban renewal. He further explored the theme in Crocodile Blood (1985), an epic about the rape of a Native American Seminole and the rising complex of cultures across three generations in Florida. His early short story "The Beckoning Sea" was included in the 1958 anthology Protest: The Beat Generation and the Angry Young Men. A later darkly humorous piece, "Adjustments", appeared in a 1963 Alfred Hitchcock horror anthology and a wistful short story, "The Day the Time Changed" in a 1965 Saturday Evening Post. Two cartoon books have been published, Beatville U.S.A. (1961) and Borderline Cases (1962).
The National World War II Museum gratefully added to its collection his essay, "Men Weep," which he contributed in September 2014. It is an account of his service and his reaction to the Battle of the Bulge.
In 1968, he signed the "Writers and Editors War Tax Protest" pledge, vowing to refuse tax payments in protest against the Vietnam War.
His friendship with the novelist Joseph Heller continues to be reflected on by many.
References
George Mandel Wikipedia
(Text) CC BY-SA