Gavin Nigel Xavier Harding MBE (born 18 March 1974) is a British politician and academic who was mayor of Selby, North Yorkshire, England. He was the first person in the United Kingdom to become mayor while being formally diagnosed as having a learning disability.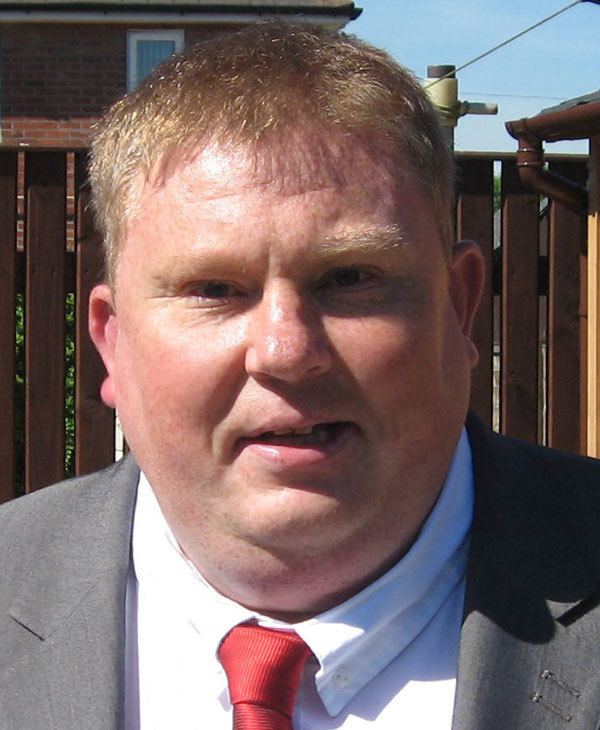 Harding grew up in Selby, and studied at Brayton High School and Selby College. He is a Labour councillor on Selby Town Council having lived in selby most of life representing Selby Northward. He founded a self-advocacy group Voices for People.
Harding served as deputy mayor of Selby in 2014 before being appointed mayor the following year. In 2014, he was awarded an MBE despite being diagnosed with cerebral palsy from birth. He has been part of a committee looking into the progress of Winterbourne View, a private hospital condemned for its abuse of people with learning difficulties. He now works for NHS England as part of team for improving lives and better care now team as part of Programme from 1 July 2015.