Gary George Brokaw (born January 11, 1954) is a retired American basketball player and a basketball coach.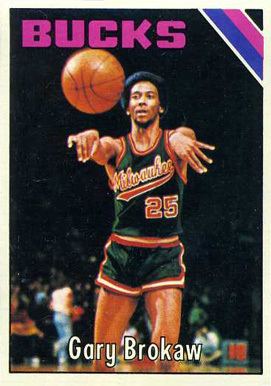 Brokaw attended New Brunswick High School. He played collegiately for the University of Notre Dame.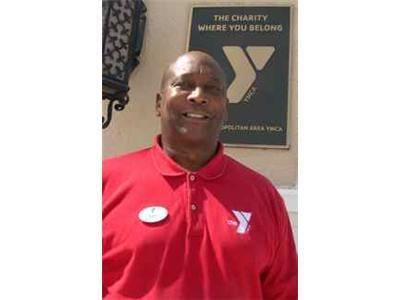 He was selected by the Milwaukee Bucks in the 1st round (18th pick overall) of the 1974 NBA draft.
He played for the Bucks (1974–76), Cleveland Cavaliers (1976–77) and Buffalo Braves (1977–78) in the NBA for 241 games.
In the 1980s he worked as a head coach for Iona College basketball team and as an assistant coach for Notre Dame under Digger Phelps. He later worked as NBA director of basketball operations (1991–95) and an assistant coach for the Charlotte Bobcats (2004–05), where he was hired to replace Sam Mitchell after Mitchell left the Bobcats to become the head coach for the Toronto Raptors.