Covid-19
Gabrielle-Suzanne de




Beauty and the Beast




Author




Beauty and the Beast




December 29, 1755, Paris, France




Jeanne‑Marie Leprince de Beau, Diane Eskenazi, Wilhelm Grimm, Jacob Grimm, Warwick Goble
Gabrielle-Suzanne Barbot de Villeneuve (c.1695 – 29 December 1755) was a French author influenced by Madame d'Aulnoy, Charles Perrault, and various precieuse writers.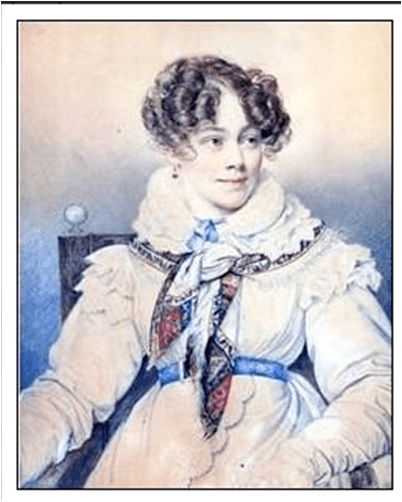 Barbot de Villeneuve was born in La Rochelle. She is particularly noted for her La Belle et la Bete, which is the oldest known variant of the fairy tale Beauty and the Beast. First published in La jeune americaine, et les contes marins, it is over a hundred pages long, containing many subplots, and involving a genuinely savage - i.e. "stupid" - Beast, not merely a change of appearance. Her lengthy version was abridged, rewritten, and published by Jeanne-Marie Leprince de Beaumont, to produce the version most commonly retold.
She wrote a novel La Jardiniere de Vincennes which reached a second edition in 1757. She was a close friend of the controversial writer Claude Jolyot de Crebillon. She died in Paris.
Gabrielle-Suzanne Barbot de Villeneuve Wikipedia