From The Ashes: The Life and Times of Tick Hall (2003) is a documentary film directed by filmmaker Scott Morris about the historic Montauk, New York home known as Tick Hall. The house was destroyed in a fire in 1997 but was rebuilt by its owners, Carrie Nye and Dick Cavett. Morris began filming in 1999, and the film premiered on WNET-TV in July 2003.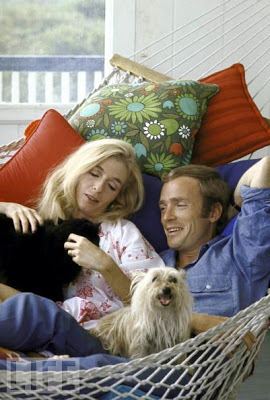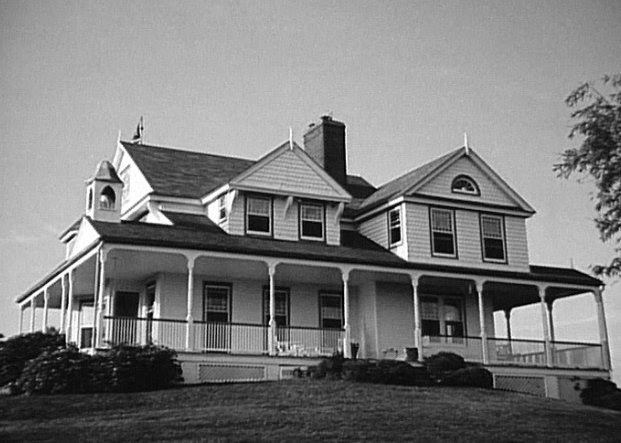 From The Ashes is a 57-minute documentary film chronicling the history, loss, and rebuilding of a landmark, 125-year-old house known as Tick Hall. In 1997, a huge fire burned Tick Hall to the ground, leaving only the blackened chimney standing. The loss was a blow to the community and Tick Hall's owners—talk-show host Dick Cavett and his wife, actress Carrie Nye—who lived there for 30 years. Because of its historic and artistic importance, the Cavetts embarked upon an ambitious three-year project of rebuilding Tick Hall exactly as it was.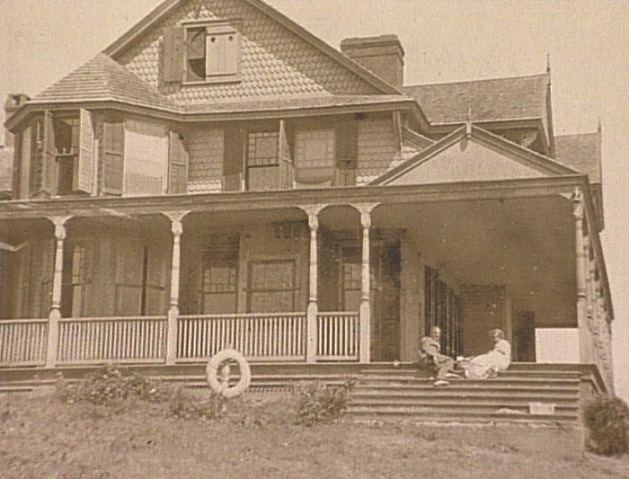 Located on a remote cliff overlooking the ocean, Tick Hall was one of a group of seven houses designed by the architectural firm of McKim, Mead & White in 1879. Known as the Montauk Association, the houses are among the first examples of a uniquely American 'shingle-style' architecture, and were host to many generations of New Yorkers looking for an escape from the pressures of city life. The entire district was added to the National Register of Historic Places in 1976.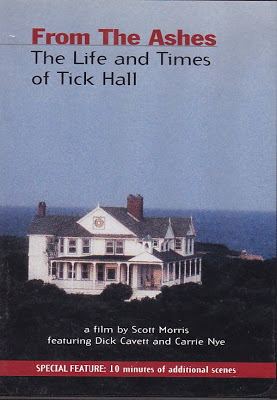 Through old photographs, fine cinematography, and interviews with the Cavetts, local residents, historians, and architects, From The Ashes evokes Tick Hall's complex past and brings to life the process of rebuilding an historic treasure. The stories of several generations of owners are revealed by the late Barbara Tweed Estill who was 93 years old when she was filmed. Local historian Elaine Peterson describes the wild shores of Montauk in the 1880s. Samuel White, architect and great-grandson of Stanford White, provides perspective on Tick Hall's architectural significance.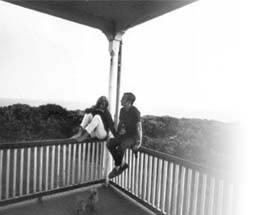 The Cavetts and their friends offer a touching account of life at Tick Hall from the 1960s to the present, and describe the tragic fire and its aftermath. Architect James Hadley and a team of conservators guide viewers through the process of recreating the original house without the benefit of the original plans. Using "forensic architecture," they sift through debris and analyze photographs to determine materials and techniques used 125 years ago, and locate highly specialized craftsmen and artisans to recapture the feeling of the original house.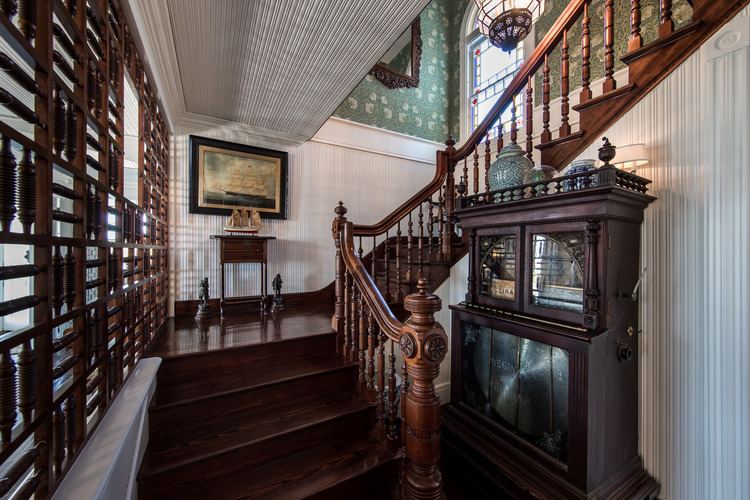 Unlike the typical restoration programs prevalent on cable television, From The Ashes is a highly personal and reflective film about life before, during, and after a tragedy and the efforts of a diverse group of people to restore a little-known national treasure. Produced, directed and edited by award-winning filmmaker Scott Morris, From The Ashes is photographed in 16mm by Jefferson Miller, features an original score by Michael Bacon, and is narrated by Len Cariou.