Covid-19
Frederic Steele








1944, Kips Bay, Manhattan, New York City, New York, United States




National Academy Museum and School
Frederic Dorr Steele (1873-1944) was an American illustrator best known for his work on the Sherlock Holmes stories.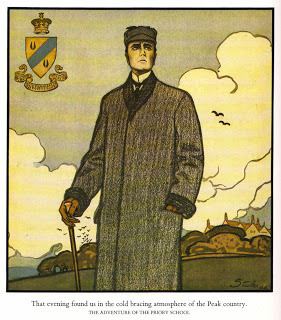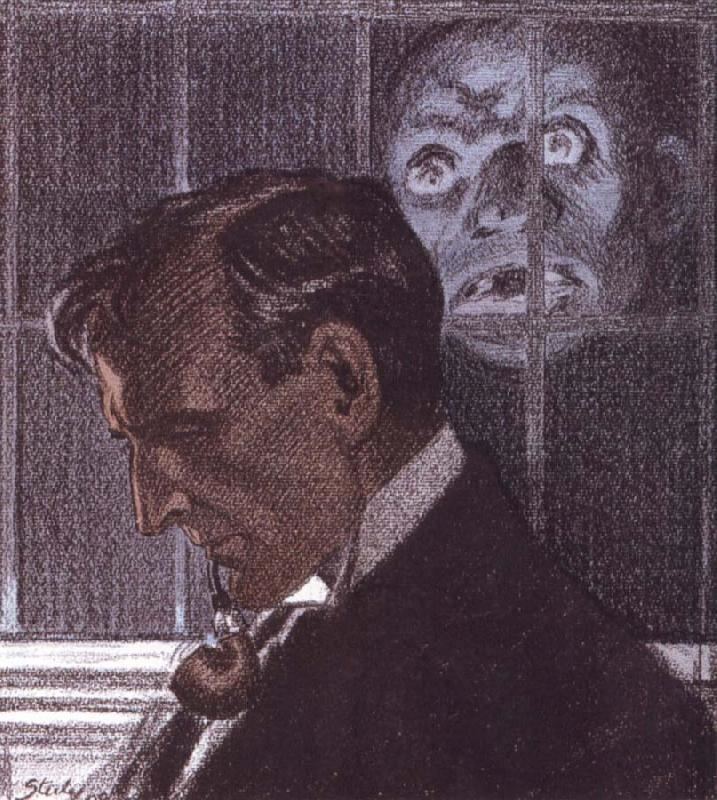 Steele, a descendant of William Bradford (1590-1657), was born on 6 August 1873 at Eagle Mills, Marquette, Michigan, and studied at the National Academy of Design and elsewhere in New York City. He worked for The Illustrated American (1896–97) and then moved into freelance illustration.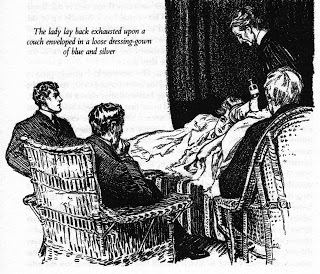 His work for Scribner's Magazine included the use of colour tints (notably for some Sewell Ford horse stories). For Collier's Weekly in 1903 he was invited to do the illustrations for The Return of Sherlock Holmes. He continued to produce drawings for the Conan Doyle stories for various publishers during the rest of his career. His model for Holmes was the portrayal of the character by the American actor William Gillette and he was largely responsible for the association of Holmes with the calabash pipe and deerstalker hat.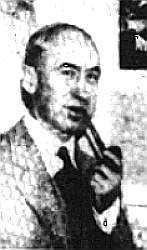 Other magazines for which Steele did illustrations included The Century Magazine, McClure's, The American Magazine, Metropolitan Magazine, Woman's Home Companion and Everybody's Magazine (for which he was art editor during World War I). In the 1930s he produced theatrical sketches for the New York Herald Tribune.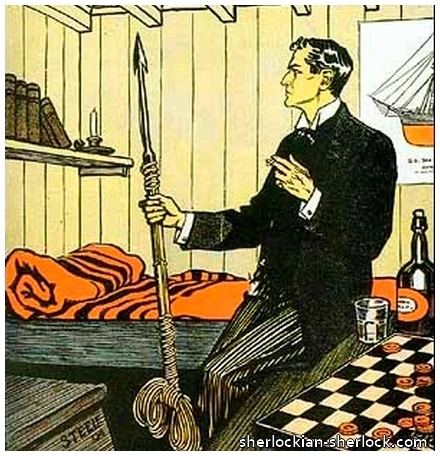 Steele married Mary ("Polly") Thyng in 1898, and for much of the time until 1912 they lived at Nutley, New Jersey, then returning to New York. The couple separated in 1936. He died at Bellevue Hospital, New York on 6 July 1944.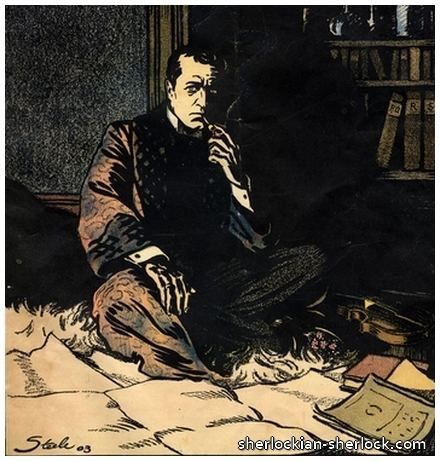 Frederic Dorr Steele Wikipedia