Francis Ogboro is the president of Nigeria Polo Federation.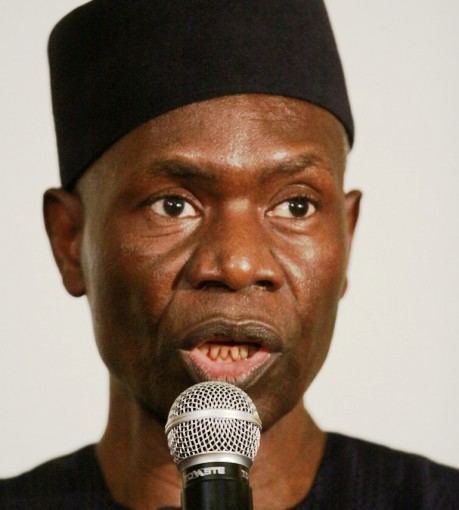 Amongst other candidates he also competed against former Kaduna polo vice president, Alhassan Dantata.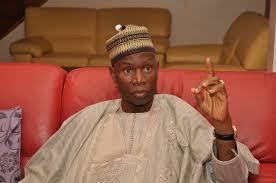 Elections took place on the 12 November 2010 at Kaduna Polo Club Nigeria. He won victoriously by 48 votes to 1.
Francis Ogboro was born 26 September 1954 in Igarra, Edo State, Nigeria. He is the 2nd Child in a family of seven. He is married to Tonia Ogboro.
He started riding at the age of nine in Zaria before he went to the United Kingdom. Francis took up a bit of riding there (UK) but because of studies, he couldn't ride as much as he would have loved to at that time. When he came back to Nigeria finally, a close friend advised him to take up riding more seriously and he started playing polo as early as 1994.
Francis Ogboro started business in 1979 in the UK. Initially, he was supplying uniforms to the Nigerian Army and Nigerian Police. He made some money and thought he would make some investments where he lived at that time.
Being involved with so many people in the UK, he met a friend who was trying to sell off his restaurants and return to Marbella, Spain at that time. The restaurant was on Queensway, a very popular street in London. It was very well known to Nigerians, especially those who visited the UK regularly.
They patronized it a lot. He bought one there and another one in an area called Fulham in Chelsea from the same person. He also had two health clubs. But when he wanted to relocate, He sold some and retained a couple of them. Since those businesses were cash-oriented and it was very difficult to keep tabs on them, so he decided to sell them and invest his money in Nigeria.
He also has Rockshell International, which is a consultancy outfit. Francis is the Managing Director of Options International, which is involved in telecoms. Options International has built exchanges for Nitel in the past and does private work now. Francis Ogboro is also the Chairman of a trading outfit that imports generators and air-conditioners. One of the companies is called HBM and the other is RS. He is also the Chairman of Bimbo detergent.