Fouzia Bhatti, (Urdu: فوزیہ بھٹی) (born 9 August 1979) is an Urdu language author, poet, and columnist from Pakistan.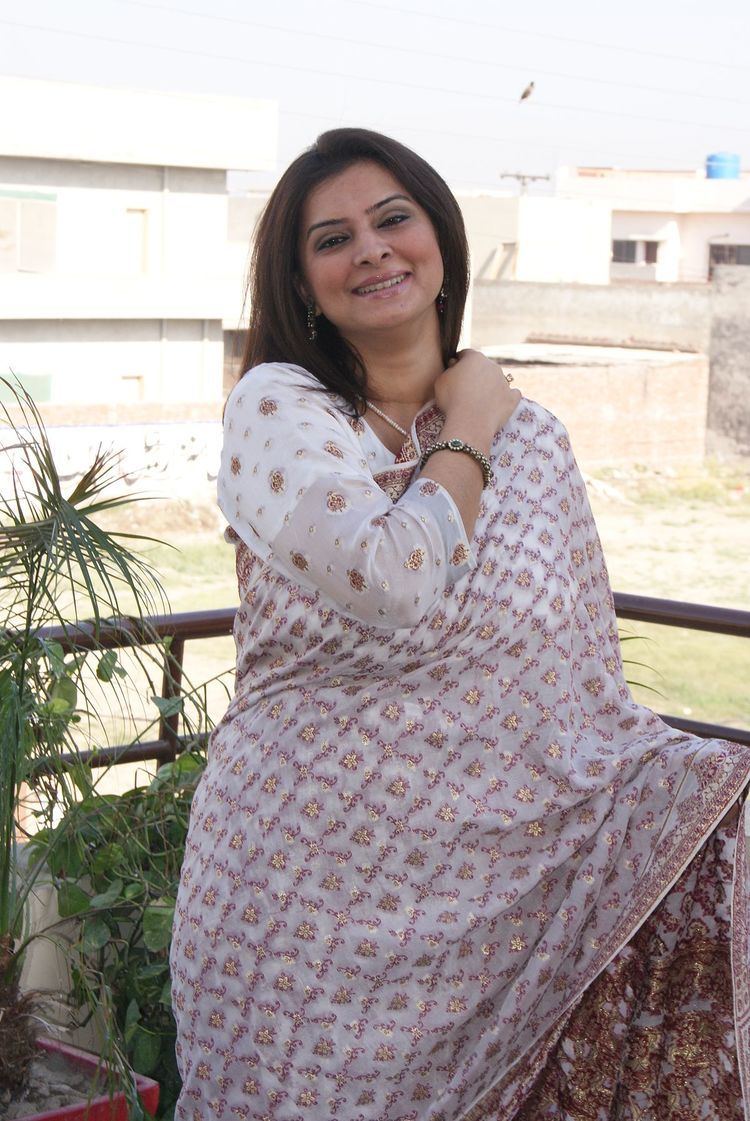 Fouzia Bhatti has written many books in the Urdu Language. Her columns consist of social issues and political satire with a feminist's perspective. Bhatti wrote her first poem at the age of 13 and got published in Nawa-e-Waqt, a renowned Urdu Pakistani newspaper. She was very active with the Jang Group forum when she was 15.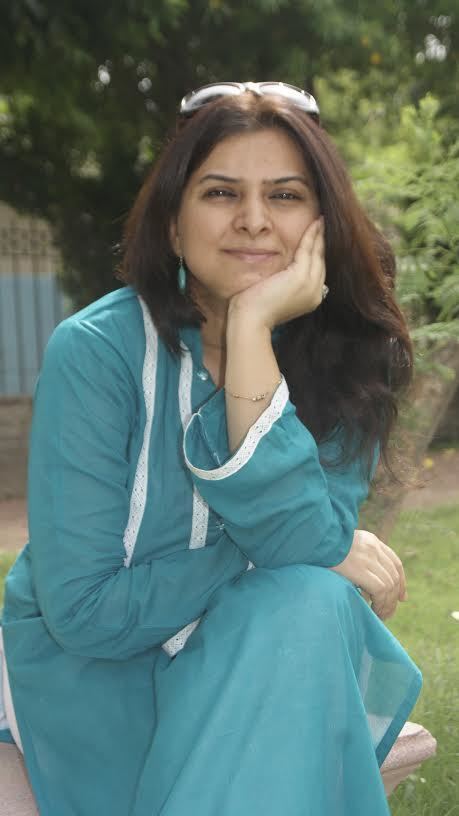 Bhatti has eight siblings; she is youngest of her sisters and has one younger brother. Bhatti attended Allama Iqbal primary school. She did her matriculation from Government Pilot secondary school. She then attended Government College Gulberg Lahore, where she attained a degree in journalism and political science. She took admission in Mass Communication in year 2012 from University of Punjab, then she studied International Affairs in 2014 from University of Punjab.
Bhatti has been working as creative director in different ad-agencies. She has worked closely with the Government of Punjab -- in various projects including the Ujala program -- and as a creative writer for print media for the Metro service. She hosted the TV show 'News Week' in 2003 for PTV Prime UK and is now the Multimedia Director at UrduPoint Network . Her much-awaited new novel, 'Tamam umr usi ki rahi' is set to release in August 2017.