Fintan Monahan (born 23 January 1967) is the Roman Catholic Bishop of Killaloe, who previously served as a priest in the Tuam Diocese and worked as a teacher in St. Jarlath's College, Galway.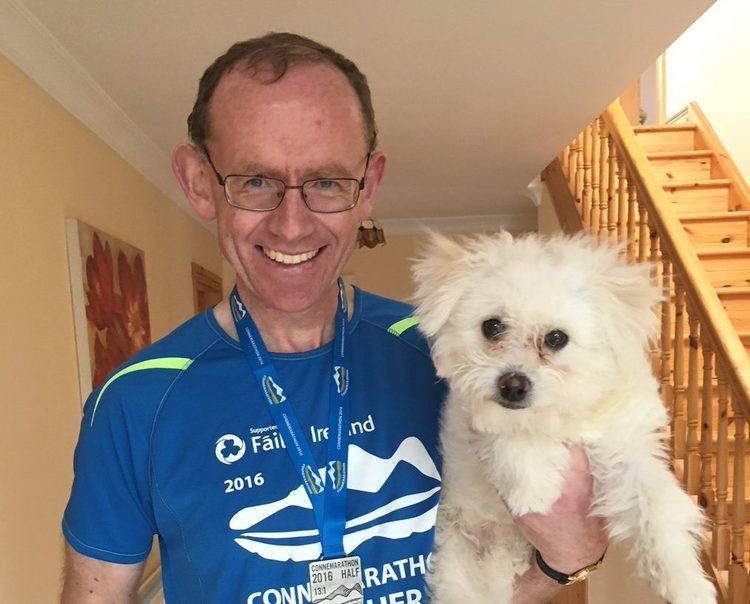 Monahan was born in Tullamore, Co. Offaly, in 1967 to Tom and Peg Monahan and he has one brother and one sister.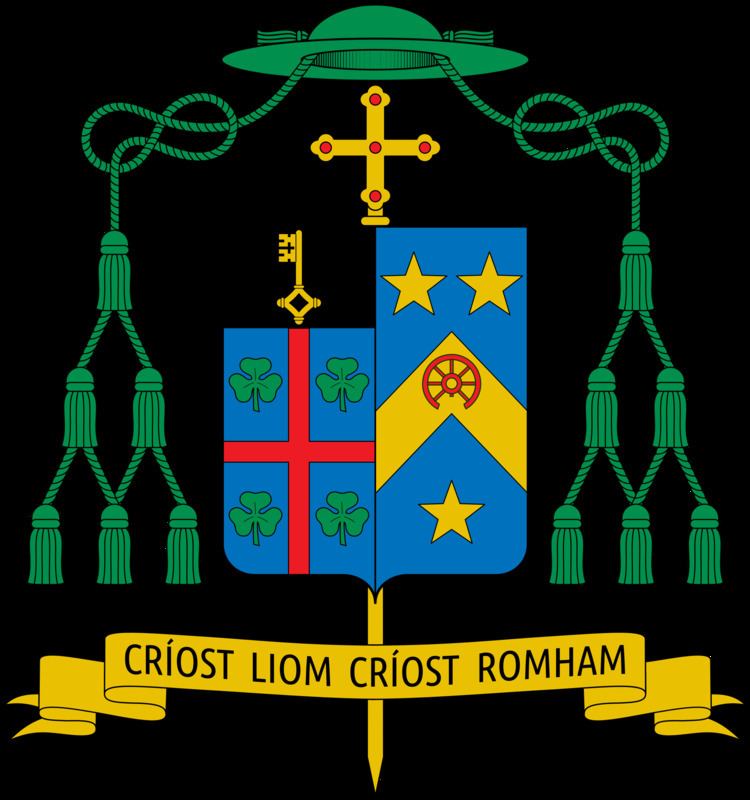 He began studies for the priesthood at Maynooth College in 1984. He completed a B.Sc. (NUI) in 1987, a B.D. (Maynooth Pontifical University) in 1990, an S.T.L. in Biblical Theology in 1992 and a H.Dip. in Education (NUI Galway) in 1993.
Monahan was ordained to the priesthood in 1991 and served as a curate in Conamara, County Galway, before beginning a teaching and chaplaincy post at St. Jarlath's College, Tuam, Co. Galway.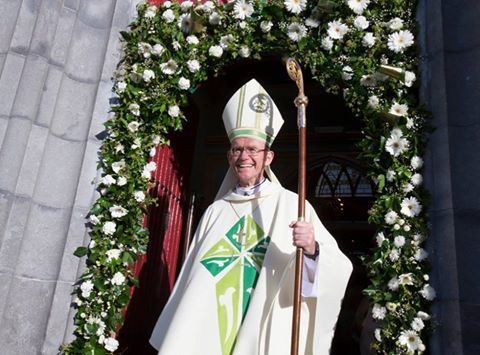 Whilst at St. Jarlath's College he taught science, religion and Irish in addition to coaching basketball and hurling. He also served as Secretary of the Tuam Diocese.
The Holy See announced Fr. Monahan's appointment as Bishop of Killaloe in July 2016 and he was consecrated in Ennis Cathedral on 25th September 2016.