Plantae




Poaceae




Species




Poales




Festuca






Festuca indigesta, Festuca arvernensis, Festuca elegans, Festuca heterophylla, Festuca gautieri
Festuca eskia is a species of grass which is endemic to southwestern Europe.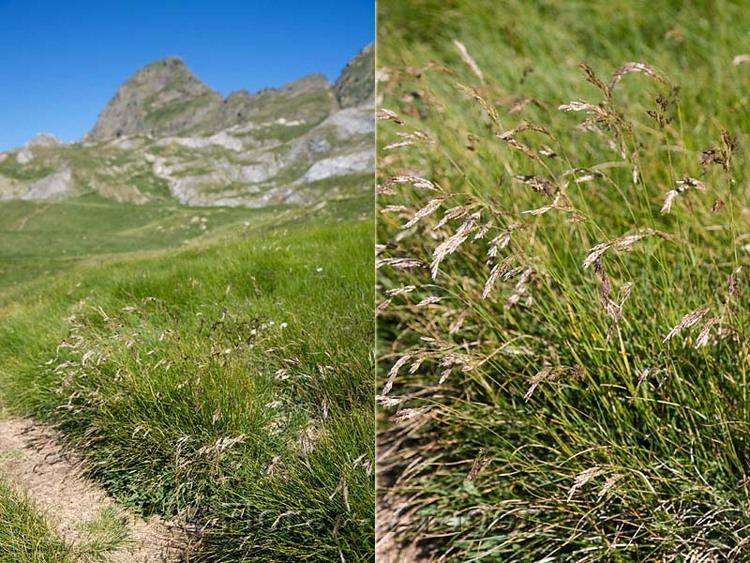 The plant is perennial and has caespitose with 22–50 centimetres (8.7–19.7 in) long culms and 1–2.2 millimetres (0.039–0.087 in) wide. The ligule is 3–7 millimetres (0.12–0.28 in) long and is going around the eciliate membrane. Leaf sheaths are smooth and have a hairy surface while the leaf-blades are straight but curved and are 0.7–1.6 centimetres (0.28–0.63 in) broad. The panicle is contracted, linear, inflorescenced and 9.5 centimetres (3.7 in) long with branches being as hairy as leaf-sheaths. The same is with leaf-blades, only they are also ribbed and have a pungent apex.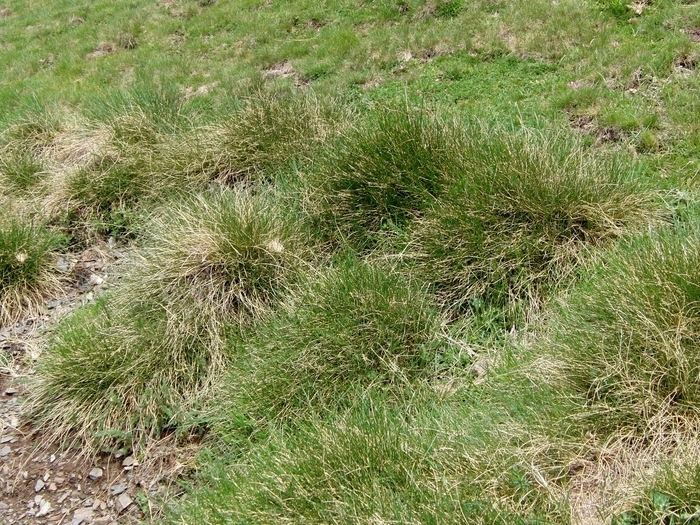 Spikelets are oblong, solitary, 9–10.5 millimetres (0.35–0.41 in) long, and carry pedicelled fertile ones which have fertile florets that are diminished at the apex. It also has a palea with ciliolate keels and a hairy surface. The glumes are chartaceous, lanceolate, keelless and have acute apexes. Fertile lemma is 6–6.9 millimetres (0.24–0.27 in) long and is also chartaceous and keelless just like the glumes. Lemma itself is muticous with acute apex. Flowers have three stamens while the fruits are obovoid and have caryopses with an additional pericarp. Hilum is linear.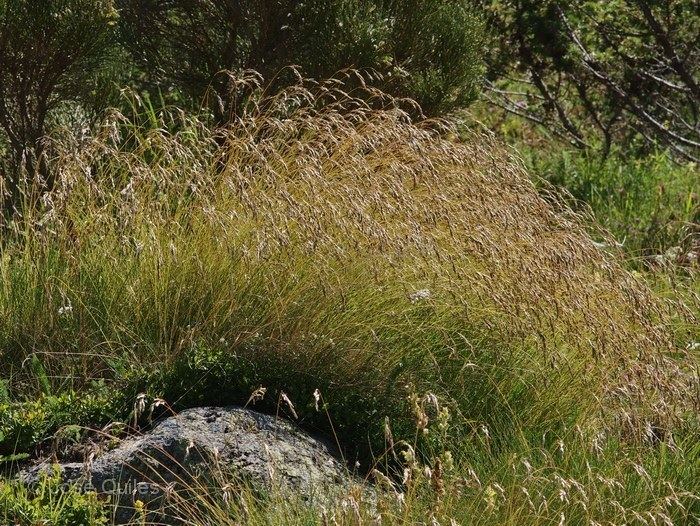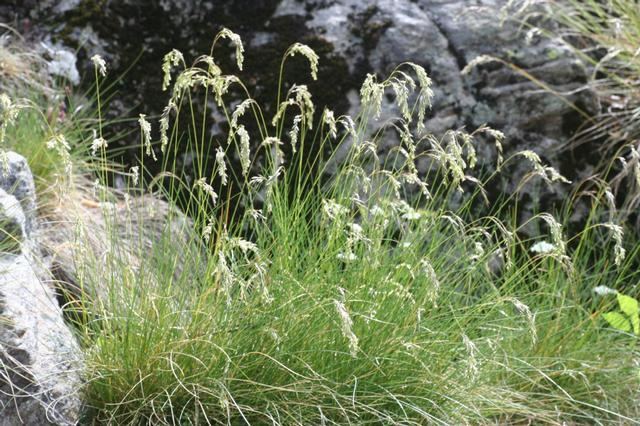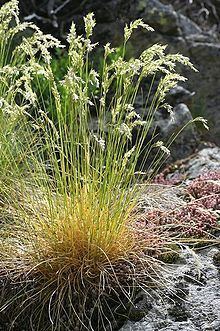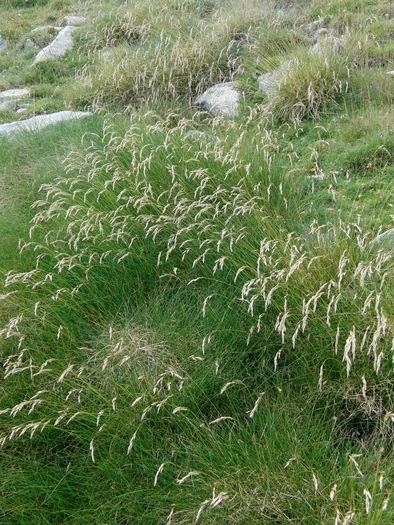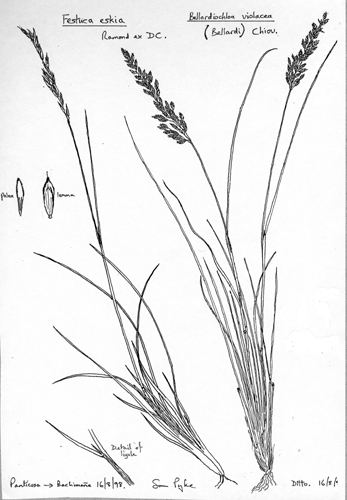 Festuca eskia Wikipedia