Fahimeh Rastkar (in Persian: فهیمه راستکار) (b. 1932 - d. 22 November 2012) was an Iranian actress and dubbing artist.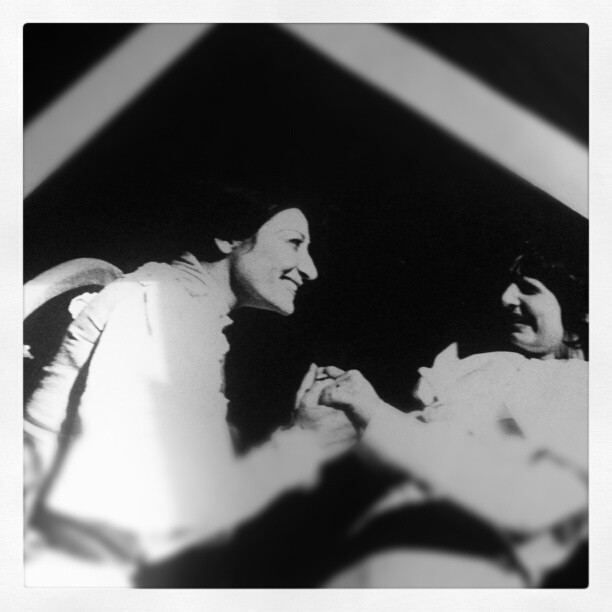 She was born in Tehran, Iran, she studied French language.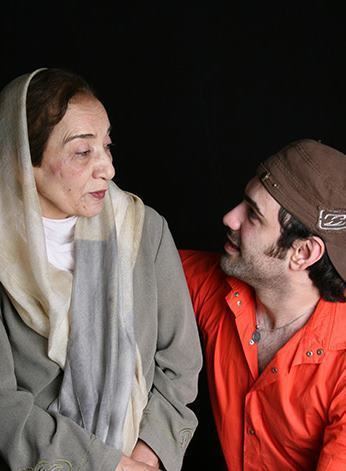 She died on 22 November 2012 of Alzheimer's disease in Tehran.
Moguls, 1973
The Finishing Line, 1985
Love and Death, 1989
Psycho, 1997
A Girl Called Thunder, 2000.