Faces of Death III is the second sequel to the 1978 mondo film Faces of Death. Once again, John Alan Schwartz directed (again as "Conan le Cilaire") and co wrote (as "Alan Black") along with co writer Veronica Lakewood. Michael Carr again portrays Dr. Francis B. Gröss.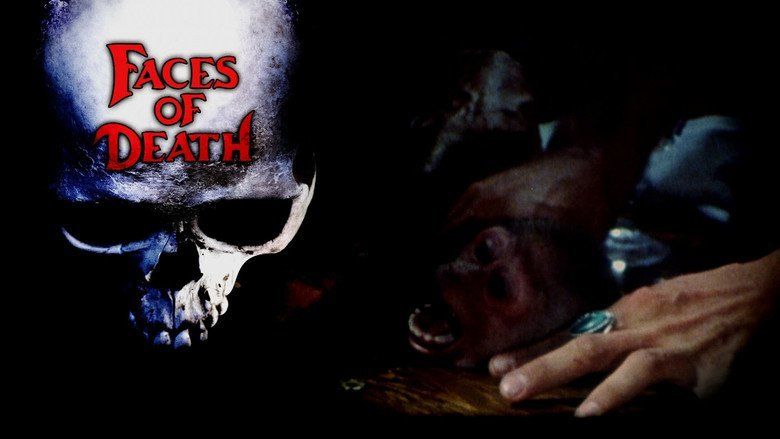 This third installment focuses largely on serial killers, with lengthy re-enactments of police investigations of bodies being found in a dumpster, and a staged courtroom sequence with Schwartz again making a cameo appearance as the serial killer on trial for raping and murdering a girl, allegedly captured on video. Schwartz has identified the girl allegedly killed in the video as his then girlfriend, who he claims was a willing participant. Also featured are a man in Los Angeles high on PCP, several accidents on the West German Autobahn, and a parachuter who accidentally falls into an alligator farm pond in Florida.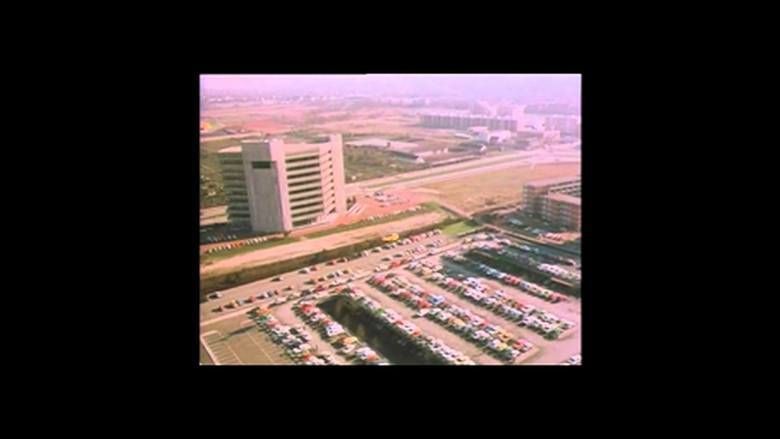 A suicide jumper, also in Los Angeles, is shown partway into the film was portrayed by James B. Schwartz, John Alan Schwartz's brother. James B. Schwartz would later take over duties as narrator in the following films in this series.