Animalia




Insecta




Tortricidae




Eucosma obumbratana




Arthropoda




Lepidoptera




Eucosma




Species






Eucosma, Butterflies and moths, Eucosma conterminana, Eucosma campoliliana, Eucosma cana
Eucosma obumbratana is a moth of the Tortricidae family. It is found in Europe, China (Jilin), Russia and Kazakhstan.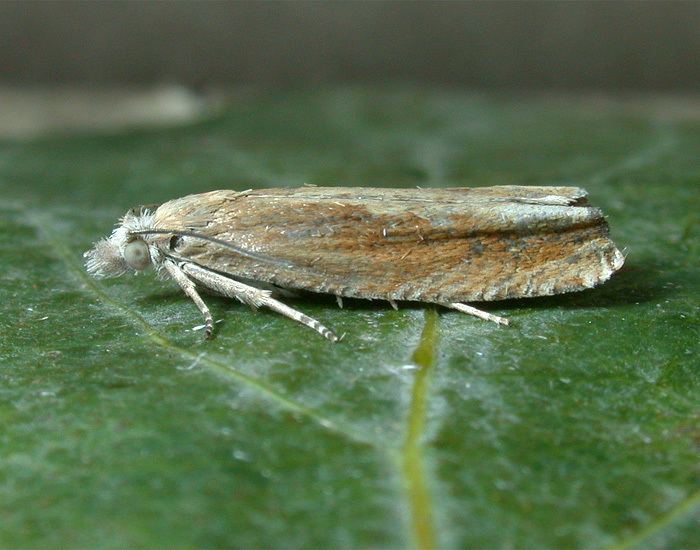 The wingspan is 14–20 mm. Adults are on wing from July to August. There is one generation per year.
The larvae feed on the seedheads of Sonchus arvensis, Picris hieracioides and Centaurea jacea.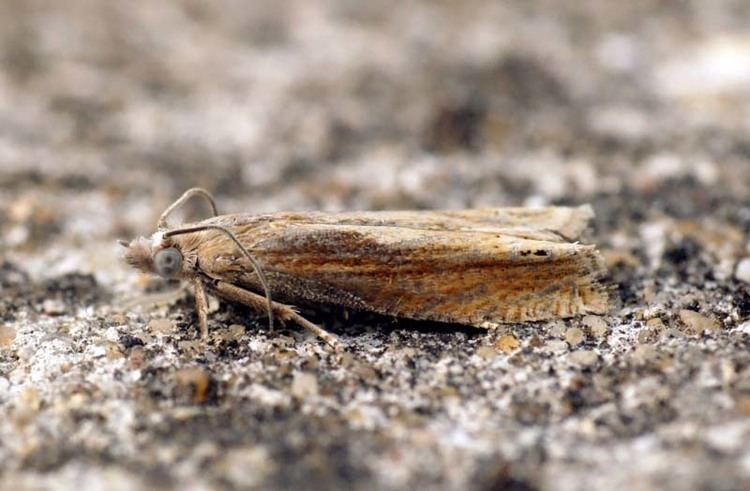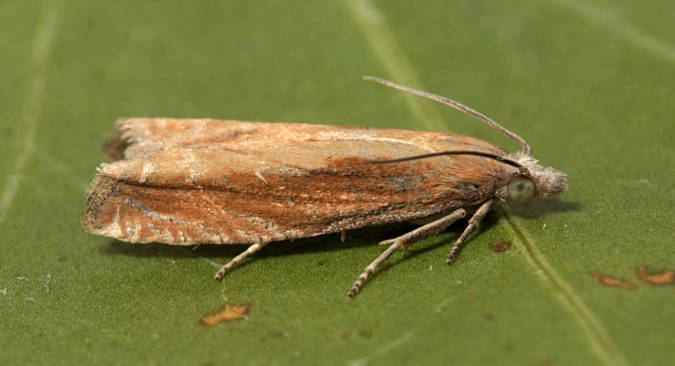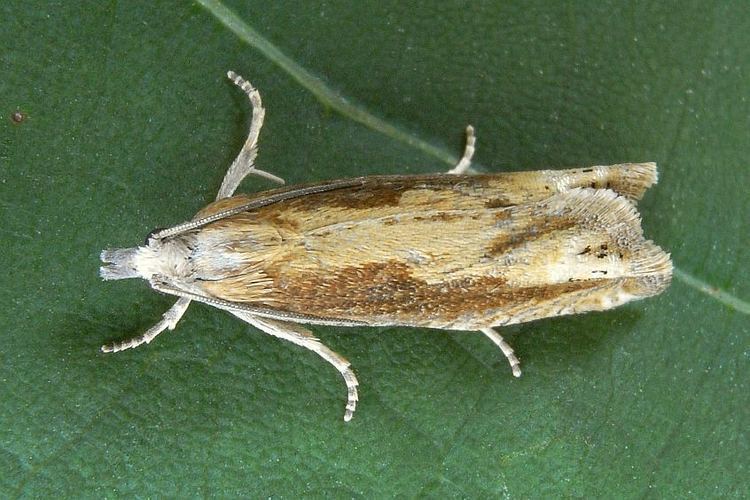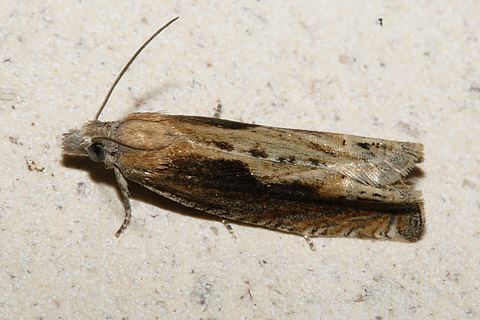 Eucosma obumbratana Wikipedia